Bill Majure
2001 Colorado Golf Hall of Fame Inductee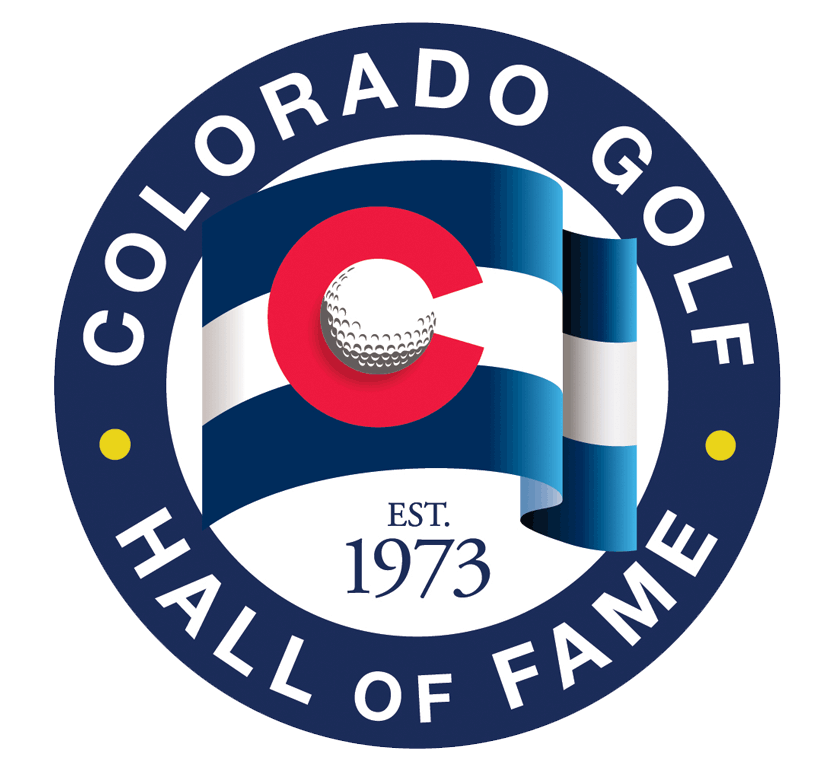 It's hard to know where to begin when describing the golf exploits of William A. Majure, who was born in Philadelphia, Miss. and raised in Union, Miss. until the age of 18. After all, his accomplishments span four decades. You could, one supposes, start with his ability as a player.

As an amateur in 1961, he won the 2nd Air Force and SAC Championship. Five years after turning pro in 1963, Majure would qualify for the PGA Championship. He kept his skills honed well enough for long enough to participate in 12 consecutive Phoenix Opens, 19 straight Colorado Opens (1968-96) and nine national club pro championships (1970-75, 77-78, 85). And once he became a senior, why, Majure's skills showed no signs of rust: He was a three-time Colorado PGA Section senior champion three times in the 1990s and played in two U.S. Senior Opens.

Another starting point could be his achievements off the course. He played a big role in creating the Colorado Assistants Association in 1971 and served as its first president. Majure helped in many other areas, too, such as the PGA National Education Committee, golf director for the Arizona Heart Association and faculty member for the national PGA business school.

Yet another starting point would be his role as a teacher. Starting in 1984, Majure was the director of golf at the Country Club of Colorado in Colorado Springs. That was the most recent stop on a seven-course career that began in 1963 in Arkansas and included stays at the Broadmoor (1967-68), Lakewood CC (1968-69) and Cherry Hills CC (1969-73). And all along the way Majure has felt that teaching was the backbone of professional golf, whether it's working with youths, college students or adults.
He helped create a Pikes Peak Junior Golf Association Scholarship Fund, and has been closely involved with Mississippi State's Professional Golf Management program, which sent more than 40 students to work as interns at the Country Club of Colorado.
Majure, married to Carolyn and a father to a son (David) and daughter (Laura), has been the epitome of what a golf professional should be since 1963. His tireless devotion to the game and players have helped thousands enjoy the sport. He will be a welcome addition to the Colorado Golf Hall of Fame.