Bob Doyle
2011 Colorado Golf Hall of Fame Inductee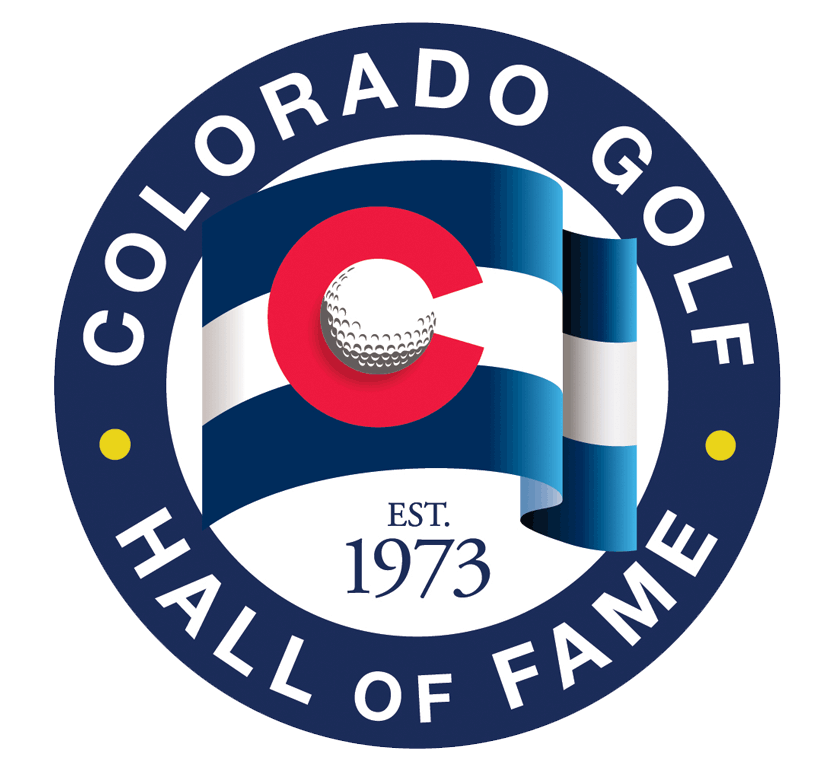 Bob Doyle hasn't done it all in golf -- yet. Cut him some slack. The Colorado Golf Hall of Fame inductee didn't get started until he was 12. That's when the glitter of Don January's PGA triumph at Columbine CC put a golf glint in his eyes and a passion in his heart.
​
As soon as he figures out where all is, he'll get there. Meantime, this native Coloradoan has cut an impressively large swath unraveling the mysteries and traveling a vast assortment of paths in his exploration of the myriad facets of the magical game.
​
His love of golf and the PGA of America is second only to the love of his life, wife Jodelle. At a vibrant 56, his latest adventure after five years working at both the national and local levels for the PGA was a strong campaign that got him to the final ballot for national PGA secretary.
It's been a wild wonderful ride since it began as a caddie at Cherry Hills CC in 1967. What followed blurs the mind once he figured out he was more adept as an administrator than a touring pro: Bob was on two Cherry Creek High School state championship golf teams, and he spent two years at Colorado State University on the golf and basketball teams before his thirst for golf had to be more acutely addressed, if never slaked. He passed the PGA's Playing Ability Test, aced Business Schools 1 and 2 and set out -- assistant posts at Tamarack in Limon, Flatirons in Boulder, South Suburban in Littleton and Hyland Hills in Westminster, then head pro at Rifle Creek GC.
In 1985 he engineered lease acquisition of the budding 36-hole Riverdale complex in Adams County, formed PRM Professional Recreation Management (PRM), Inc., and made history. In 1985 he took charge of completion of the clubhouse and Dunes course opening and for 22 years was a dynamo. Bob engineered and served as tournament director for the Nike PGA Tour Colorado Classics in 1996-97 and the U.S. Public Links Championship in 1993, both at Riverdale. And he spearheaded the move to give the Colorado Golf Hall of Fame a great showcase at Riverdale where it gleams today.
​
His enthusiasm is exceeded only by his business acumen. He's twice been PGA Section president after terms as vice president and secretary-treasurer and countless committees. Chairs on a national level he was District 9 Director, serving four years on the board as well as education, properties budget, audit, and University Management boards. Doyle also has been honored as PGA Section Golf Professional of the Year in 1997 and 2000, and received the 2008 Vic Kline Award for leadership.
Currently Dynamo Doyle still oversees operations of Riverdale and PRM from his Westminster home, while serving as COO for Universal Golf Development. In the final analysis, Bob deems his greatest accomplishments are his 10 past assistants who have become head professional or directors of golf. He's quicker to tell you, however, that his greatest joys are his wife, Jodelle, whom he met 30 years ago -- naturally on a golf course -- and grown sons Brendon and Eric.