Charles "Vic" Kline
1982 Colorado Golf Hall of Fame Inductee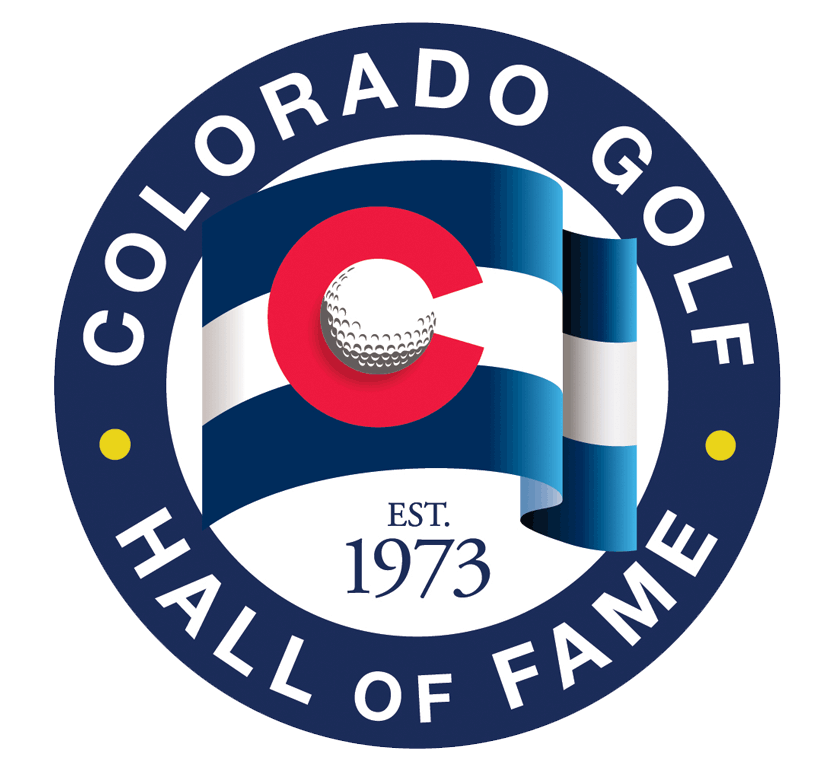 Vic Kline was born in Iowa City, Iowa in 1935. He graduated from Buffalo (Minn.) High School in 1953 and the University of New Mexico -- where he lettered in both basketball and golf -- in 1961. He won two New Mexico State Amateur Championship and one New Mexico Publinks Championship. Vic also played on the New Mexico Fallstaffers AAU basketball team and in the National AAU Championship.

After graduating from the University of New Mexico, Vic taught in the Albuquerque Public Schools from 1961-64.

In 1964 Vic began his professional golf career as the head pro at the Albuquerque San Mateo Golf Center. Three years later he was working at the Adams County Golf Course in Colorado. In 1970 he became the director of golf at the Indian Tree Golf Course in Arvada.

Vic won the Colorado Open in 1968 and was a five-time Colorado PGA Player of the Year. He won the Rocky Mountain Open in 1977 and the Colorado Open Match Play Championship in 1978.

Vic has been actively involved with the administration of the PGA of America, serving as national chairman of several committees and as district director from 1985-87 and 1996-99. Locally, Vic was president of the Colorado PGA in 1975, '78, '83, '91, and '92.

In 1988 Vic's Junior Golf Program at Indian Tree, under the direction of then-assistant Alan Abrams, was named the best in the nation at a municipal facility by Golf Digest.
Vic has been the recipient of several Colorado PGA Awards, including the Horton Smith Award, Bill Strausbaugh Award, the President's Award, Warren Smith Award, Golf Professional of the Year and the Vic Kline Leadership Award. In addition to being inducted into the Colorado Golf Hall of Fame, he was awarded the organization's Golf Person of the Year Award in 2001.

In 2000 Vic was presented the national PGA of America Golf Professional of the Year Award, and in 2005 he was inducted into the PGA of America Golf Professional Hall of Fame.