Christie Austin
2015 Colorado Golf Hall of Fame Inductee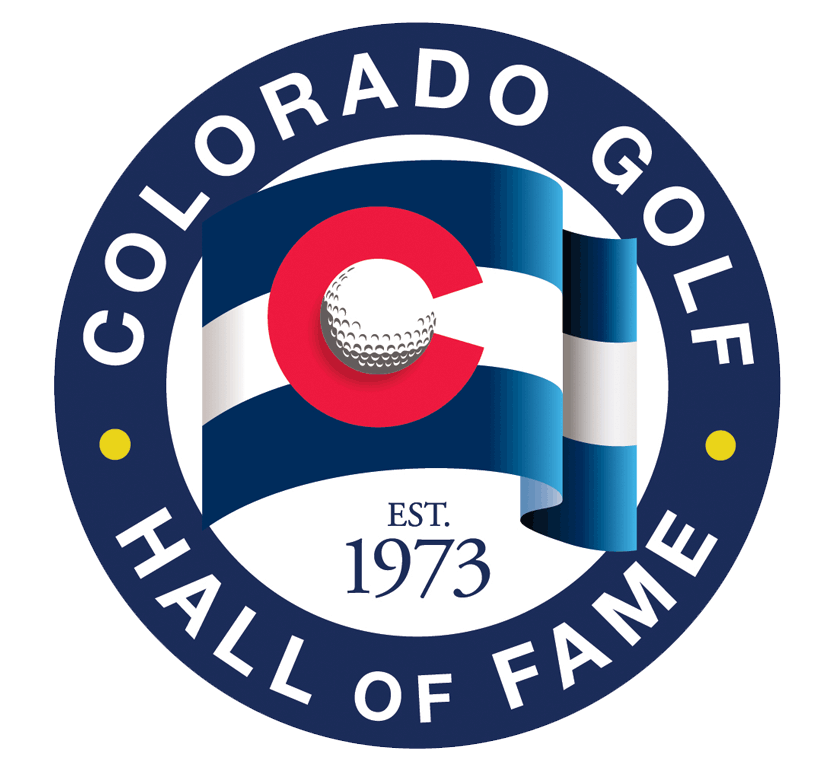 They say converts become the greatest zealots. Case in point: Christie Austin, who was 26 years old before she first picked up a golf club. Thirty-two years later she earned enshrinement in the Colorado Golf Hall of Fame for her monumental accomplishments as both a player and administrator.

Not long after her first lesson, the University of Colorado graduate had whittled her 54 handicap down to scratch, captured the first of her 11 club championships at Cherry Hills Country Club and actively volunteered for numerous golf boards and committees at Cherry Hills and in the Denver community.

After volunteering for the 1985 PGA Championship at Cherry Hills, she caught the USGA's attention in 1990 when she served as volunteer chairman for the U.S. Amateur, again in 1993 as hospitality chairman for the US Senior Open and again as registration chairman for the 2005 U.S Women's Open. All three events took place at Cherry Hills.

She made such an impression that in 2007, she became only the 5th woman in 114 years to serve on the USGA Executive Committee. During her six years on the job, she earned the applause of current USGA Executive Director Mike Davis for her "significant contribution through her leadership role on several key committees, including Amateur Status, Rules of Golf, Amateur Public Links Championship, Audit and GHIN-and her last year on the Joint Rules of Golf Committee with the R&A."

That last committee ultimately resulted in one of the most controversial decisions in recent golf history: Rule 14-1b--also known as the "anchored putter ban."

Austin also served as Rules official at the Masters, US Open, numerous USGA Championships, the 2012 Walker Cup and Open Championship. Colorado Golf Hall of Famer and former USGA President Judy Bell praises Austin's "remarkable score of 99 on the USGA's Rules of Golf test" and "her business acumen, diplomacy, golf knowledge and dedication, serving as chairman of the Grants Committee."
Austin's exploits on the course are no less remarkable. Her record includes 15 Colorado Women's Golf Association titles, including the Senior Match Play (2007) and Senior Stroke Play ('07 and '14); twice named CWGA Senior Player of the Year ('07 and '14); winning the 2010 Women's Trans National Golf Association Senior Four-Ball with Kim Eaton; and qualifying for 14 USGA national championships, including the 2014 U.S. Women's Mid-Amateur and U.S. Senior Women's Amateur. In addition to Cherry Hills, Austin has won multiple club championships at Colorado Golf Club and Estancia Club in Arizona.