Clayton Cole
2003 Colorado Golf Hall of Fame Inductee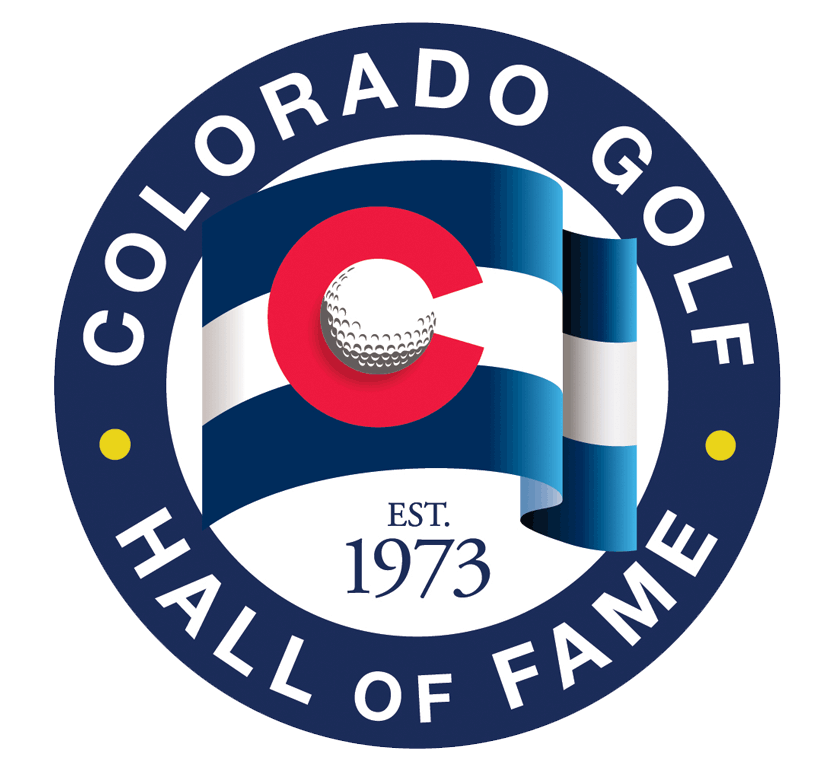 There are few things in life more difficult than inheriting the reins from a legendary figure. When Clayton Cole was hired as the head golf professional at Cherry Hills Country Club in 1991, this is exactly what he faced. At that time there had been only four head golf professionals in the history of Cherry Hills, and his predecessor, Warren Smith, was held in such high regard that he was known throughout the Colorado golf community simply as "The Pro."

Clayton was born in Vicksburg, Miss., in 1941. He graduated from Neville High School in Monroe, La., in 1959 and went on to a successful collegiate career at the University of Houston where he graduated in 1963. In 1970 he was elected to membership in the PGA of America, thus beginning an illustrious career as one of the finest players, teachers and administrators in Colorado golf history.

Clayton's roots in Colorado golf go back to 1970 when he was hired as an assistant professional at Cherry Hills, a position he held until 1974. The Dallas Country Club made Clayton its head professional in 1974, and he stayed there until 1986. From 1986 until 1991 Clayton served as the director of golf at The Hills of Lakeway in Austin before returning to Cherry Hills in 1991.

Upon entering semi-retirement in 2008, Clayton was given an honorary membership at Cherry Hills and became just the fifth person presented a Red Jacket, joining Dwight Eisenhower, Arnold Palmer, Jay Sigel and Smith.

Throughout Clayton's career he has played a leadership role with the PGA Sections in the states he has lived, serving on the board of both the North Texas and Colorado PGA Sections. Clayton's playing record includes participation in 12 national championships, including the U.S. Open, PGA Championship, U.S. Senior Open and PGA Senior Championship, as well as the U.S. Amateur. Clayton did much more than simply show up at these events, making cuts on a number of occasions.

Clayton is highly regarded for his mentoring of fellow PGA professionals. In fact, in 2009 he became the first member of the Colorado PGA to receive the national Bill Strausbaugh Award, which is given by the PGA of America for exemplary mentoring.
Clayton has served on the boards of the PGA Sections in both North Texas and Colorado, as well as of the CGA and the Colorado Golf Hall of Fame.
The most telling aspect of Clayton Cole's career is the manner in which he dealt with the daunting assignment of taking over the reins from the most legendary golf professional in Colorado history. Clayton handled his new responsibilities, and the not-so-small shoes he was being asked to fill, with grace, class and professionalism. These three words pretty much sum up Clayton Cole.