Dan J Hogan
1998 Colorado Golf Hall of Fame Inductee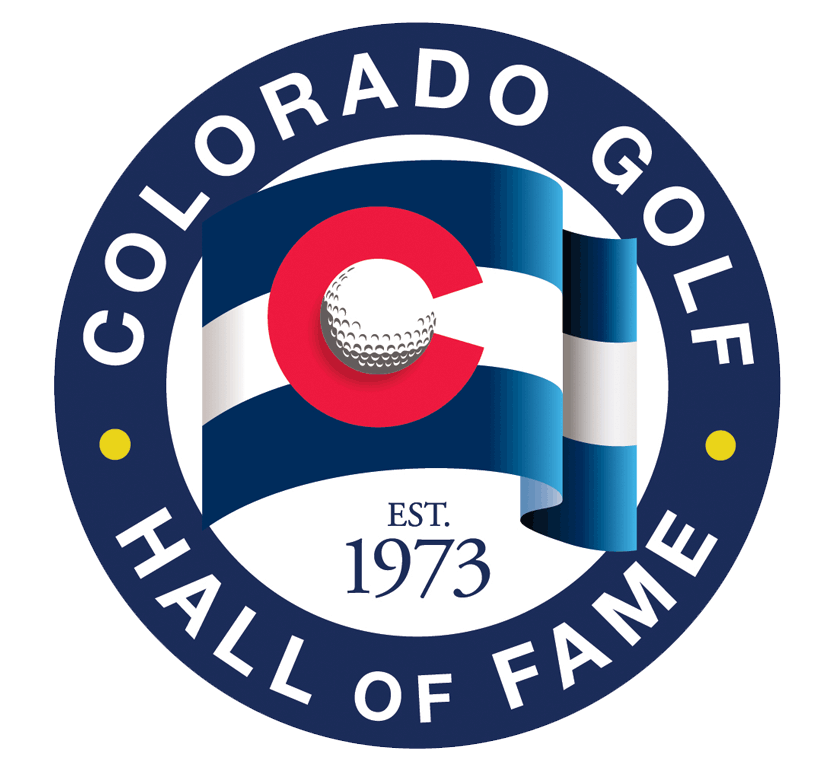 Few people can speak softer and carry a bigger stick, use words more conservatively and make more sense, or move more surreptitiously yet leave a more lasting impression than Danny Hogan.

Born, raised, educated and a lifelong resident of Denver, Danny may be the most golf-savvy individual inducted into the Colorado Golf Hall of Fame in all its years of existence. In fact, nobody ever has been more appropriately named than the Hogan we are honoring. It is doubtful, too, if anybody in this state, maybe even in the state of Texas, is better grounded in the history and methodology of World Golf Hall of Famer Ben Hogan than our Dandy Dan. That, however, barely scratches the surface of all the golfing lore stored in the mind of this Regis High School and University product who can be found in well-deserved retirement testing his clubs and the turf at any number of courses in the area.

The longtime Burlington & Northern railroader is to Colorado golf what Donald Ross was to golf course architecture. Danny knows golf back nine to front and every other direction as both a well-trophied player and as a walking encyclopedia of history. Not surprisingly, Dan is a hugely contributing member of the Colorado Golf Hall of Fame, which draws heavily upon his vast knowledge. Dan knows Colorado golf from the dusty crabgrass roots to the most delicately manicured venues and has traveled all the paths as a class competitor. He played in the British Amateur Championships of 1970 and 1977, and qualified six times for the U.S. Public Links Championships, three times as the local qualifying medalist.
Dan cut his golfing teeth in the caddie shacks of Park Hill and City Park and soon became a tournament force. Three times he won the Denver Municipal Course title, in 1963, '64 and '69. He was runner-up in 1961 and '64. He won the old Overland Four-ball with Don Chavez in 1973; was runner-up in the Wellshire Four-Ball and Overland Four-Ball with Herb Brown; won the City Park Open of 1973; 10 times was City Park Club champ, three times Los Verdes champion and once club champion at Foothills.
But Dan's contributions to golf far exceed his consummate playing talents. He was local chairman of the United States Golf Association Public Links Committee for six years and served on the mayor's Golf Advisory Committee in the 1960s and 1970s. He was 10 years on the Colorado Golf Association's Board of Governors and has served four terms as president of the board for the Colorado Golf Hall of Fame. Additionally, Danny spent two terms as president at City Park where he was a member 20 years, and served in many other capacities in his four years at Park Hill and 20 at Los Verdes.
Finally, Danny's own home in Denver's fashionable Bonnie Brae section is a Hall of Fame in its own right, Dan's extensive golf library and collector's items are the envy of all privileged to have seen them. And, yes, it has a strong leaning toward Ben Hogan artifacts.