Dow Finsterwald
1978 Colorado Golf Hall of Fame Inductee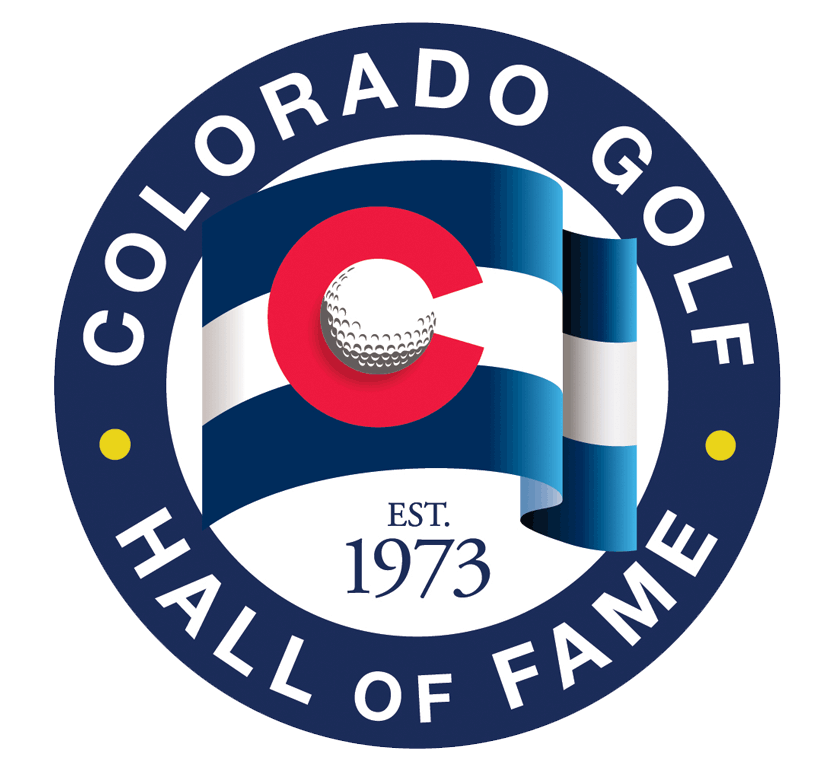 For 28 years Dow Finsterwald served as director of golf at The Broadmoor, succeeding Ed Dudley. Dow won 12 PGA Tour events, including the 1958 PGA Championship the first year it went to medal play. Finsterwald lost in the finals of match play the year before to Lionel Hebert.

Dow won the Vardon Trophy (70.30 stroke average) in 1957, was 1958 PGA Player of the Year, and lost the 1962 Masters title in a playoff to best friend Arnold Palmer.

Dow made the Ryder Cup teams of 1957, '59, '61 and '63; captained the 1977 Ryder Cup team; was a member of the PGA Tournament Committee 1957-59; was a PGA of America vice-president 1976-78; served on the USGA Rules of Golf Committee 1979-81; and has been a member since 1979 of the Masters Tournament Rules Committee. All of that underscores the respect in which he is held for his judgment and playing abilities.

In 2006, Dow was inducted into the PGA of America Golf Professional Hall of Fame, and two years later he went into the Colorado Sports Hall of Fame.
​