JD Taylor
1980 Colorado Golf Hall of Fame Inductee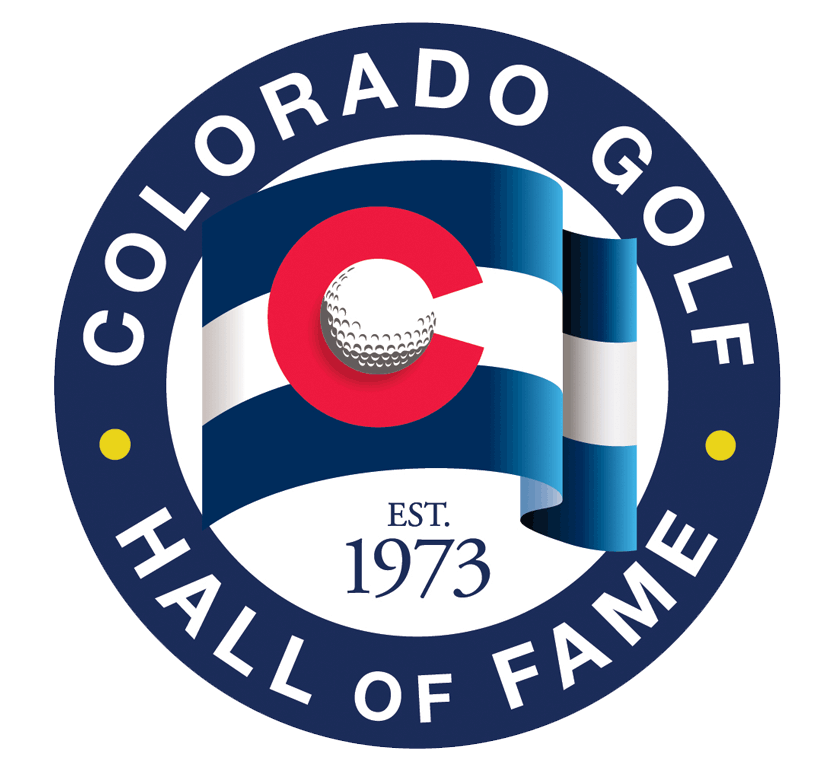 A pioneer in Colorado's golf expansion, J.D. Taylor opened Valley Country Club as its first professional in 1956 and he remained there for 20 years as an esteemed teacher before retirement in 1976.

J.D. was as polished a player as he was personable, and won innumerable tournaments throughout the state, including the Grand Junction Championship three times, two Colorado PGA Section Championships, and two Southern Colorado Opens in Pueblo. He regularly contending in the Colorado Open at Hiwan.

Taylor also was a frequent winner in local tournaments in New Mexico and Texas, and he moved to Texas in 1980.