Jill McGill
2009 Colorado Golf Hall of Fame Inductee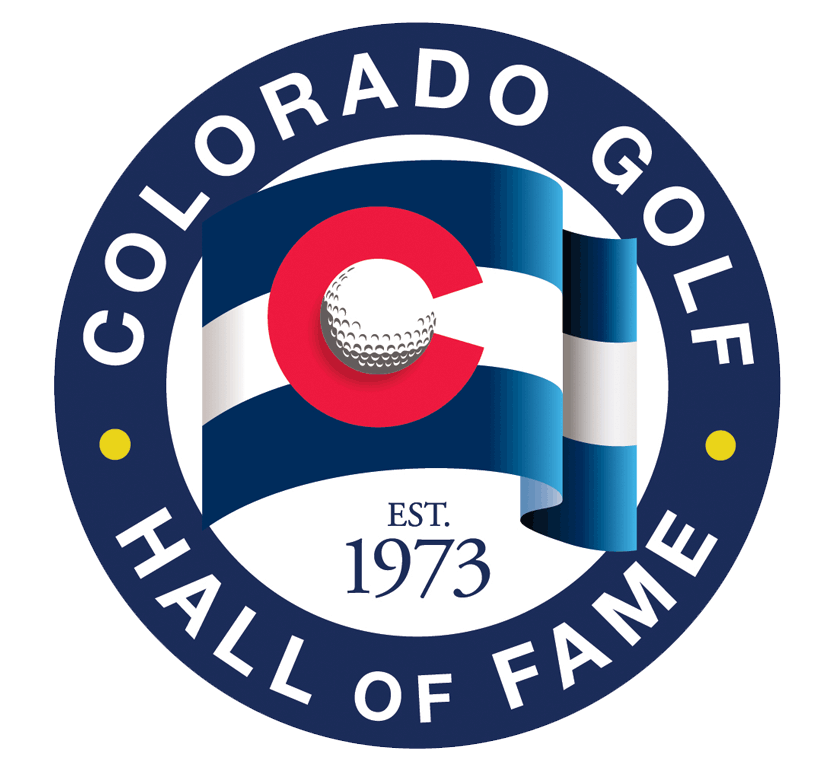 Jill McGill ranks as one of the most successful female golfers that Colorado has produced, so it's only fitting that she's taking her place in the Colorado Golf Hall of Fame.

McGill, a Denver native and Cherry Creek High School graduate, won the U.S. Women's Amateur and the U.S. Women's Amateur Public Links Championship during the 1990s and began competing on the LPGA Tour in 1996.

McGill remembers thinking when she turned 36 that she had spent exactly half of her life in Colorado and half in California.

"I still like to claim Colorado as home," said McGill, a University of Southern California grad who now lives in San Diego. "In 1994 I got a place in California and I've never looked back, but I like it to be known I grew up in Colorado."

Jill's father, Gary McGill, still lives in the Denver area.

Before her two USGA victories and pro career, McGill earned the distinction of winning the first sanctioned state high school girls golf tournament in Colorado, in 1990. Prior to girls golf being sanctioned, McGill tried out for the boys team as a Cherry Creek freshman, but didn't make it. However, she came back the next year and landed a spot on the boys junior varsity squad.
"Nobody from the opposing team wanted to play the girl," she remembers with a laugh.
A girls golf team was added at Cherry Creek when McGill was a junior, and she won the state title as a senior.
"I'm psyched that girls golf is more prevalent now," McGill said. "I'd like to think that I had something to do with that, at least at Cherry Creek."
McGill, who credits Colorado Golf Hall of Famers such as Judy Bell and Joan Birkland for helping run tournaments that were crucial in her formative years, also won a CWGA Junior Match Play Championship (1988) before really hitting the big time in USGA events. She claimed titles at both the 1993 U.S. Women's Amateur and the 1994 U.S. Women's Amateur Publinks, finished second at the 1994 U.S. Women's Amateur, and played on the 1994 U.S. Curtis Cup team. McGill also was a two-time All-American at USC and she placed fourth in the 1994 NCAA Championships.
McGill didn't win in her 15 years on the LPGA Tour, but she finished second three times as a pro and third twice. McGill eclipsed $2 million in career earnings.