Jim English
1980 Colorado Golf Hall of Fame Inductee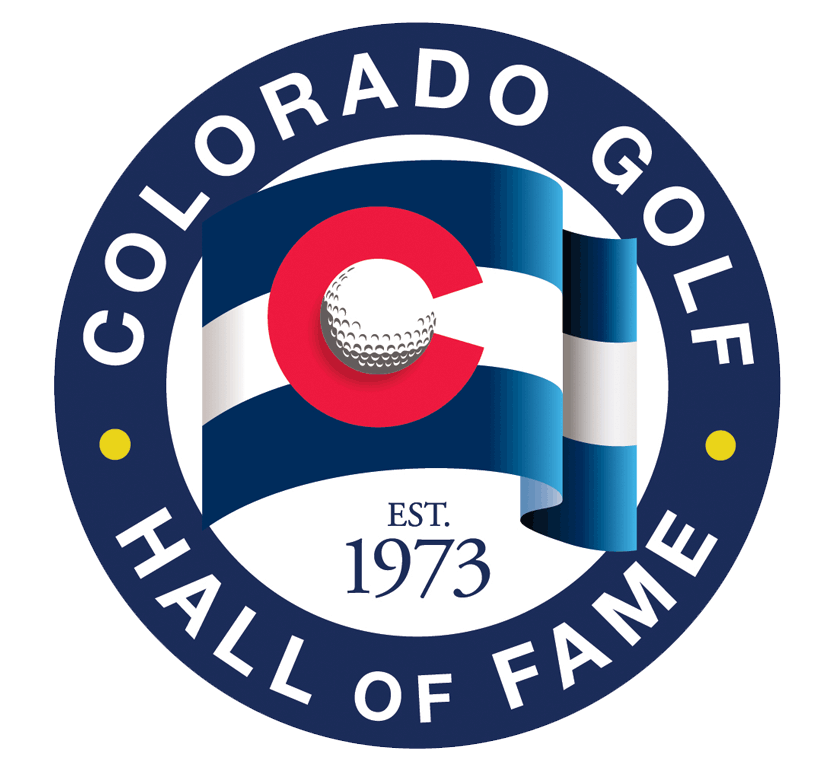 Capsulating Jim English's golfing exploits that include induction into the Nebraska and Colorado Golf Halls of Fame requires a Thesaurus.

English, after a service hitch competing against Julius Boros and Skee Riegal, won the 1947 Nebraska Amateur, followed by titles in the 1950 Trans Mississippi, 1951 Iowa Open and the 1954 and 1965 Kansas Opens.

Once ensconced in Colorado, Jim won the State Match Play titles in 1957 and 1960, the Colorado Stroke Play events in 1958, 1959, and 1961. He is the only amateur to win the Colorado Open before it moved to Hiwan, and he copped the Broadmoor Men's Invitational titles in 1955 and 1964. English also was low amateur in the 1959 U.S. Open at Winged Foot where he beat out Jack Nicklaus and Charlie Coe.