John Kraft
1979 Colorado Golf Hall of Fame Inductee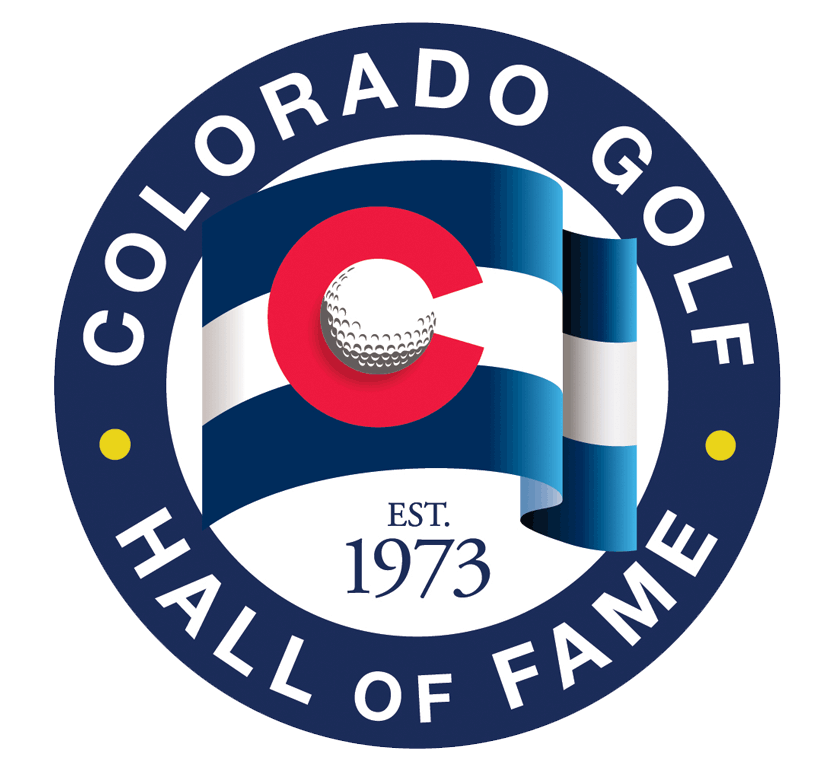 A school teacher in Denver for 30 years, John Kraft made his golf home at Lakewood Country Club. Stories were endless, rumors rampant and Kraft was a part of many of them in the early and late history of Denver golf. Kraft was best known for his magical play with his fairway woods which would often finish closer to the hole than his opponents 7- and 8-irons. Not a long hitter, Kraft wore down his opponents with steady play and icy nerves.

Kraft qualified 10 times for the U.S. Amateur Championship, won the Broadmoor Men's Invitational with regularity, and also claimed titles in the Colorado Match Play (1943), the Trans-Mississippi (1942) and Senior Trans-Mississippi.

Kraft's accomplishments for the record books are many, but so much of his legend comes from rounds that only a few Lakewood members and the 100-year-old cottonwoods can tell.