Judy Bell
1976 Colorado Golf Hall of Fame Inductee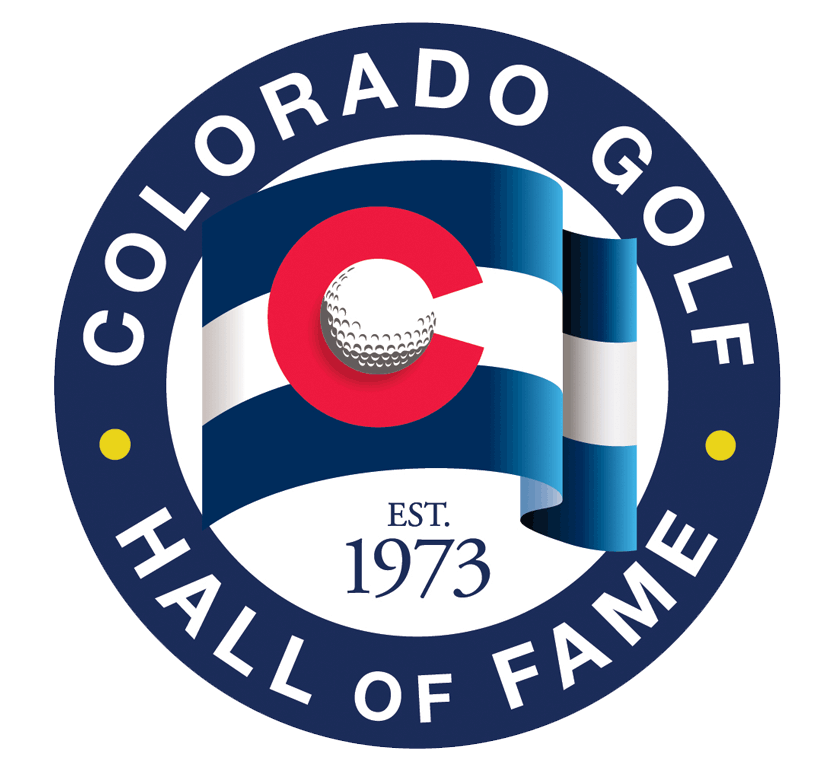 Judy Bell was the first woman to be elected president of the United States Golf Association, which was established in 1894. The Colorado Springs resident held that position for two years beginning in January 1996. Bell, a member of the USGA Women's Committee starting in 1968 and that committee's chairman from 1981 to '84, went on to become the first woman elected to the USGA Executive Committee, in 1987.

A Kansas native, Bell won the Kansas Women's Amateur in 1952 (at age 15), '53 and '54. She also claimed three Broadmoor Invitational titles -- in 1957, '58 and '60. Bell went on to compete in 38 USGA championships and was a member of U.S. Curtis Cup teams in 1960 and '62, in addition to serving as Curtis Cup captain in 1986. In 1964, she shot a then-record 6-under-par 67 in the third round of the U.S. Women's Open.

Besides being a member of the Colorado Golf Hall of Fame, Bell has been inducted into the World Golf Hall of Fame, Colorado Sports Hall of Fame and the Kansas Golf Hall of Fame. She's also a member of the Captain's Club, Memorial Tournament.

Bell has received many prestigious awards, including the First Lady of Golf from the PGA of America, the Patty Berg Award from the LPGA, and the Donald Ross Award from the Society of Golf Course Architects. In 2007, she received the Women of Influence Award from the Colorado Springs Business Journal.

Bell became the consulting director of the USGA's Grants and Fellowship program in 1999. Since the founding of that program in 1997, more than $65 million has been awarded by the USGA to nonprofit golf programs which serve youth in financial need, minority youngsters, and individuals with disabilities.