Keith Schneider
2009

Colorado Golf Hall of Fame Inductee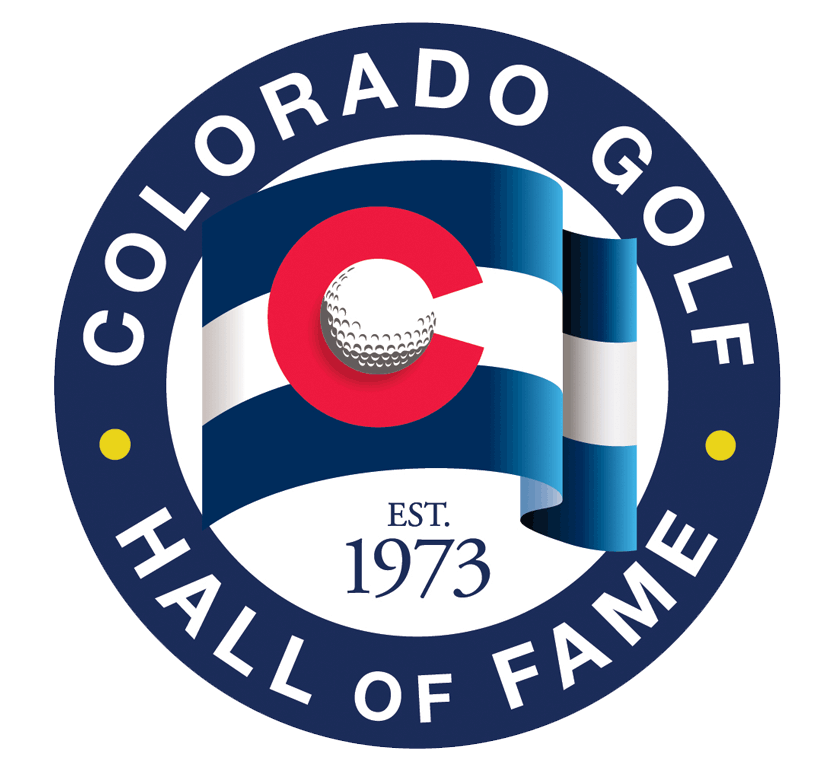 He came to Colorado more than half his age ago, on loan, found a home that became Castle Pines Golf Club, nevermore to roam. What Keith Schneider has done in the 30-plus years he has reigned in the castle has more than considerable to do with his induction into the Colorado Golf Hall of Fame. But there is so much more to validate this transplanted Ohioan, who likes to say it all took root when he was invited to a 1980 Thanksgiving dinner with Callie and Jack Vickers and stayed for more than desert. It's a well-told story: Keith had worked his way up the ranks to assistant pro at Jack Nicklaus' famed Muirfield Village Club in Dublin, Ohio. It was a time when Nicklaus was putting finishing touches on Castle Pines for Vickers, who needed help setting up "Opening Day" ceremonies and the golf shop. Over-simplifying it, Nicklaus loaned Schneider to Vickers, who quickly liked the glint in Schneider's eyes. Schneider took a shine to Vickers, Castle Pines and Colorado and years later when Nicklaus invited Schneider back as head pro at Muirfield Village, Keith said what very few ever said to Nicklaus, no thanks -- politely. Backbone for Keith's decision came from wife Beth, daughter Lindsey and sons Tommy and Drew -- Coloradans to the core.

If that doesn't qualify a guy for Hall of Fame honors, Schneider has a couple of portfolios of other achievements that punctuate three decades in Colorado golf for a still very young man. Keith's remarkable rapport with the PGA Touring professionals during 21 sterling years of The International tournament as well as a solid relationship with the professionals of the Colorado PGA who assisted in the event was more than a plus. In his quarter-century as Castle Pines pro, Keith groomed and placed a number of sparkling assistants into head jobs, among them Andy Benson, Jay Davis, Kevin Walker, Jim Miller, Davey Lopez and Glenn Wallace. Proving to be an astute juggler of personalities, staff, Founders, members and guests, he recently jumped smoothly into the hot seat as Castle Pines Golf Club general manager.
​
Keith, who grew up in the Columbus suburb of Westerville enjoying the delights of his parents bakery shop (brownies to die for), took shots at industrial arts at Eastern Kentucky University and business at Franklin University before his appetite for golf consumed him. His professional and business acumen paid off handsomely and he has bathed humbly in an impressive array of national and state honors.

They're a book itself, but briefly:

Keith was 1990 PGA of America Merchandiser of the Year-private category; Colorado PGA Private Merchandiser of the Year four straight years 1989-92; Top 100 Golf Shops in America 1988 through 2008; Colorado Golf Hall of Fame Person of the Year 1992; Colorado PGA Golf Professional of the Year 1993-1995; the Section's Horton Smith Award in 1993 and the Warren Smith Award in 2006.

A Class A-13 PGA member, Keith has been incredibly active in professional affairs, serving the Colorado PGA as president 1993-94 after two years as vice-president; on the Section's Executive Committee 1989-1996; serving on various PGA merchandising and playing seminars; the Descente America Advisory Board 1990 to present; coordinator of the E-Z-Golf Golf Cart Maintenance Workshop; advisory board Boys & Girls Club of Metro Denver and board member of the Colorado Golf Hall of Fame. He currently serves as president of the Hall of Fame.