Kent Moore
2004 Colorado Golf Hall of Fame Inductee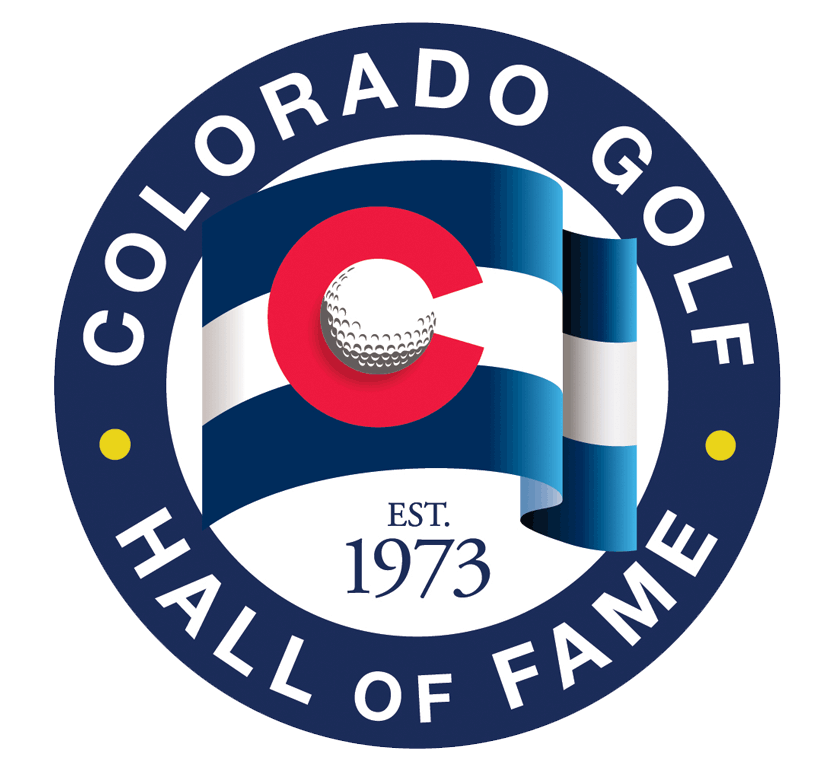 Called the "quintessential amateur golfer" in the most complimentary sense, Kent Moore has somehow pulled off the juggling act of maintaining his top-level playing prowess over more than three decades while being a committed husband and father, a successful businessman and an active civic leader.

Although Moore was born in Oklahoma City, he's a proud Coloradan through and through. While at Littleton's Arapahoe High School, Kent earned his first notable golf accomplishment: the 1973 Colorado Golf Association Junior Match Play Championship. Many more honors would follow.

Kent became the top player and captain of the Purdue University golf team. He won the 1986 CGA Stroke Play Championship and 1989 CGA Match Play Championship, joining Hale Irwin and Brandt Jobe among a distinguished list of Colorado golfers who have earned state junior, match play and stroke play titles.

Moore was named CGA co-Player of the Year for 1989. He has earned several other CGA titles, including the 2006 Senior Match Play, and has played on numerous CGA Amateur Cup Teams. Known for his gentlemanly demeanor on and off the golf course, he has won club championships at Cherry Hills Country Club, Lakewood Country Club and Meridian Golf Club. He has served on advisory boards for the Boy Scouts of America, the Porter Memorial Hospital foundation and other organizations.

Moore has been a tournament director for the Colorado Opens, and he continues to compete successfully, having played in at least a half-dozen USGA championships. He follows his wife, Janet, into the Colorado Golf Hall of Fame.
​
Moore coaches the Wheaton (Ill.) College men's golf team.