Lauren Howe
2019

Colorado Golf Hall of Fame Inductee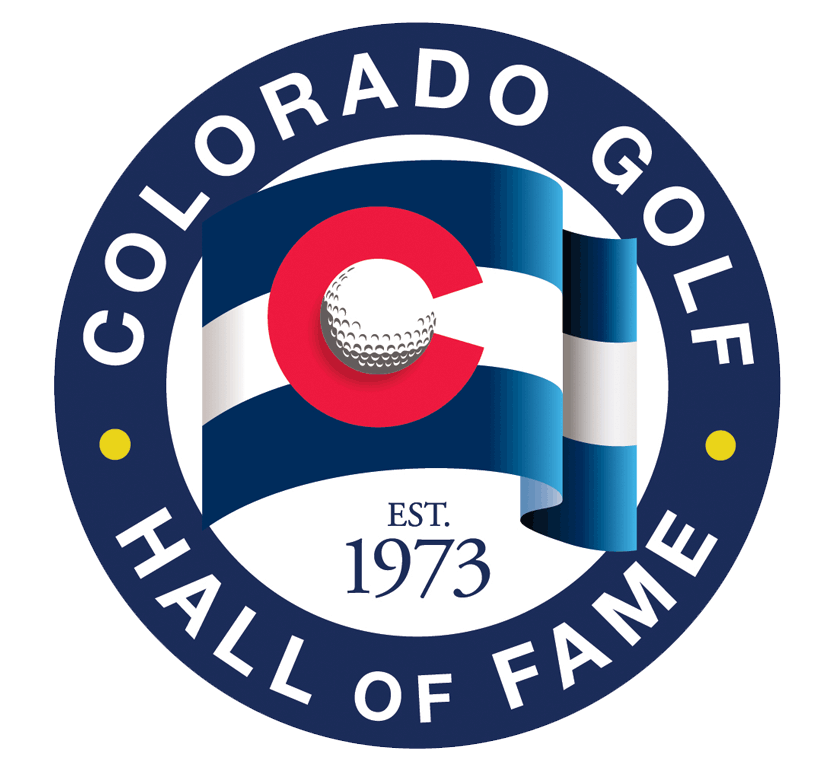 Lauren Howe
By Gary Baines
If the role models with whom people associate during their formative years are a good indication of how successful they'll be, it's little wonder why Lauren Howe is being inducted into the Colorado Golf Hall of Fame.
Many people helped Howe along the way when she was growing up in Colorado Springs, including plenty of big-name women's players of the era who took her under their wings.
"When my dad (Winston Howe Jr.) was the pro at Country Club of Colorado, one of the biggest influences in my life was to be able to go up and play golf with Judy Bell, Barbara McIntire, Tish Preuss, Nancy Syms, Cindy Hill, Bonnie Lauer -- all of those gals," Howe said. "They were always so kind to me and walked me through a lot of things. I am so grateful to them for that."
And of course, Howe pays tribute to her dad, who doubled as her instructor.
"My father was my teacher," Lauren Howe said. "He always made sure that as he was working with me he never got a jaundiced eye. He would take me back in the day to Bob Toski, Jim Flick and to Paul Runyan for my short game. To this day I think (my dad) was the best diagnostician in all the land."
It's for her many accomplishments as a player, and for her continuing devotion to the game through her work as a golf instructor, that Howe has earned a spot in the Colorado Golf Hall of Fame.
​
The longtime Coloradan was one of the best female players in the country at various times during mid- and late 1970s and through much of the '80s.
Howe's top golf accomplishment was winning on the LPGA Tour, in 1983 at the Mayflower Classic. But she had been making an impact on the regional and national golf scene for a decade by that point.
The first big breakthrough came in 1973 when she won the San Francisco Women's City Championship shortly before turning 14.
After turning 15 in 1974, she advanced to the finals of the U.S. Girls' Junior, losing in the title match 7 and 5 to Nancy Lopez, who was inducted into the World Golf Hall of Fame in 1987. In 1975, Howe was the co-medalist in the stroke-play portion of the same national championship. And in 1976, she was the solo stroke-play medalist.
Howe certainly made her mark in Colorado at an early age as well. In 1975, at age 16, she not only won the CWGA Junior Match Play, but the open-age CWGA Stroke Play.
Girls high school golf in Colorado wasn't an officially-sanctioned sport until 1990, but Howe was the No. 1 player on the boys team at St. Mary's in Colorado Springs for the three years she spent in high school.
In 1976 as a 17-year-old, the Utah native qualified for the U.S. Women's Open, which was held in a Philadelphia suburb the week following the U.S. bicentennial. An assistant to Winston Howe who was friends with JoAnne Carner set up a practice round pairing that included the 1971 national champion and the Colorado teenager. "That was so cool," said Howe, who went on to make the cut and finish 39th in the top tournament in women's golf. (Coincidentally, Carner won that U.S. Women's Open—her second— in a playoff.) That same year, Howe won the Mexican Women's Amateur.
"The year when I was 16 was my best playing year -- ever," Howe said. "It was like I was on fire that whole year."
After one year of college golf at the University of Tulsa -- as a teammate of Lopez -- Howe won the prestigious Women's Western Amateur in 1977. Then she turned pro at age 18. That same year she was named the Woman Athlete of the Year by the Colorado Sports Hall of Fame.
In 1978, Howe joined the LPGA Tour after winning the Q-school tournament -- becoming the youngest medalist at that time and setting a scoring record that stood for more than two decades.
In 1983 after recording her victory in the LPGA Tour's Mayflower Classic in Indianapolis, Howe was named Golf Person of the Year by the Colorado Golf Hall of Fame. That season she finished 19th on the LPGA money list.
Also during her 13-year LPGA Tour career, Howe placed second in the 1986 Mazda LPGA Hall of Fame Championship, where she lost in a playoff to Amy Alcott. That season, Howe notched five top-10 finishes on the LPGA circuit.
Howe has been a golf instructor since 1991 and spent 2003-08 teaching at the World Golf Village in St. Augustine, Fla., before returning to Colorado, where she's been based for the last 11 years. She now teaches at CommonGround Golf Course. Among those Howe has long served as an instructor is Lauren Lehigh of Loveland, the Junior Golf Alliance of Colorado Girls Player of the Year in 2018 and a Future Fame honoree this year.