Marion Pfluger
1996

Colorado Golf Hall of Fame Inductee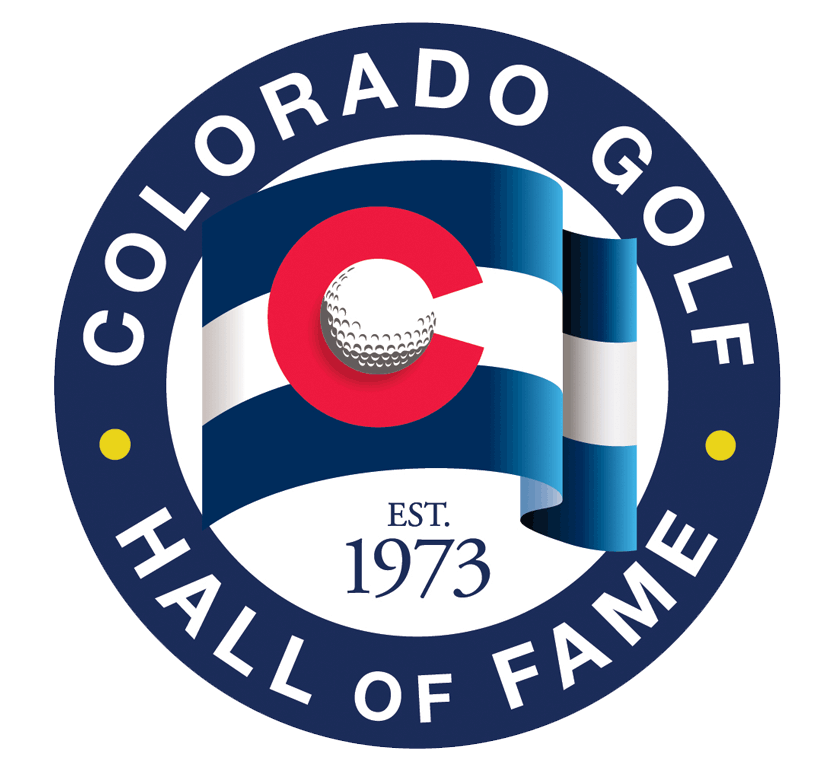 Marion Pfluger, a Texan from Pflugerville (naturally) but one of the most pleasant fixtures in Colorado golf for many years, was fondly and correctly known as "Professional in Residence" at Pinehurst Country Club.

A player, administrator, teacher, bon vivant and sports enthusiast of the first order, Marion spent nearly half his life at Pinehurst, arriving as head professional in 1960 after nine years of climbing the ladder from Metropolis CC in White Plains, N.Y., and River Hills GC in Erving, Tex., to Brookhaven CC in Dallas. Marion retired from his position at Pinehurst in 1996.

Married to golf most of his life and to Dorothy, Phlash Pfluger as he was known, is mentioned prominently in the late Harvey Penick's new "Little Green Book." Marion played on three of Penick's University of Texas golf teams, captaining the 1948 squad.

His distinguished military career with the Fourth Marine Division included the invasion of Iwo Jima, but life was better on the links. Before settling on golf, Marion pitched semi-pro baseball and helped work his way through college as a fast-pitch player on several Texas softball teams.
Marion had 12 assistants advance to head pro positions; Lee Trevino worked for him in Dallas; Tom Kite and Ben Crenshaw were personal friends; and his most memorable golfing experience was playing three tournament rounds with Byron Nelson. He advanced to the quarterfinals of the U.S. Publinks; played the PGA Tour as an amateur; finished in the top five of the Texas PGA; owned a best-ever 62 in competition and a Pinehurst-best of 66.
A life member of the PGA, he was Colorado Section PGA president in 1967-68; Golf Professional of the Year in 1966 and '83; acutely involved in tournament golf, including starter at The International beginning in 1986; board member of the Golf 4 Fun program for disabled golfers and -- whew! --- most of all indefatigable.