MJ Mastalir
2017 Colorado Golf Hall of Fame Inductee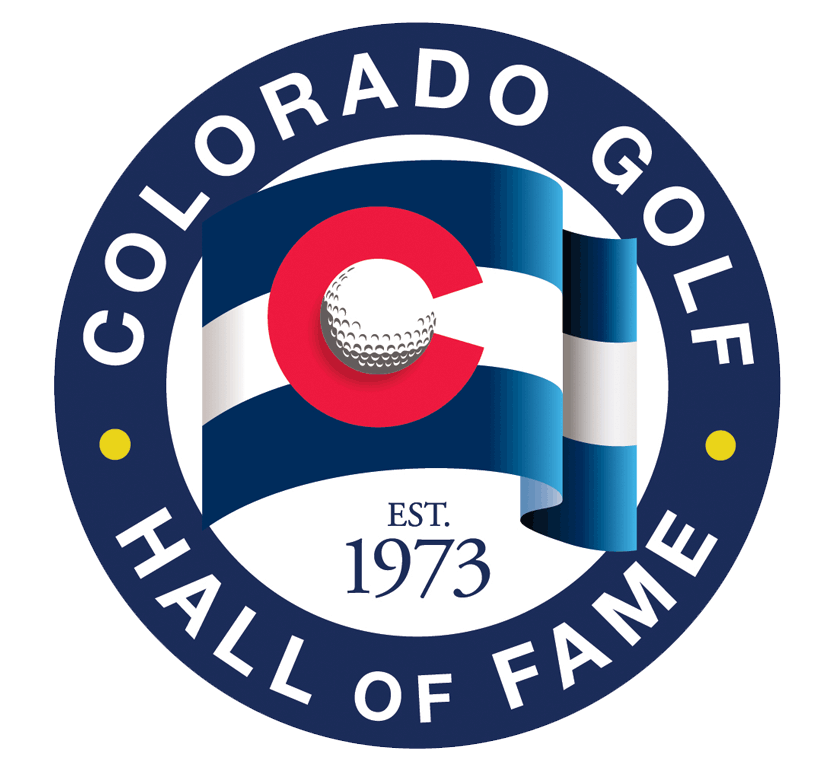 After graduating from Boulder High School, M.J. Mastalir attended the University of Colorado and lettered on the men's golf team that captured the 1967-1968 Big Eight Championship and tied for eighth in the NCAA Championship. He went on to qualify and compete in the 1980 and 1985 U.S. Amateur, 1981 U.S. Mid-Amateur and the 1984 and 1987 British Amateur.
​
A member of Denver Country Club, where he currently plays off a 7.2 index, Mastalir earned his Hall of Fame bona fides off the course. Spending his professional career in the mortgage-banking world, in 1985 he started Real Estate Capital Corporation, which, he says, "created a national financing plan when the game needed it. It gave people the ability to build a golf course without having to be best friends with the banker next door."
To date, Mastalir has underwritten and obtained commitments on properties across the country totaling nearly $1 billion.
​
In addition to helping finance numerous golf courses around the state, he served as a member of the USGA's Executive Committee from 1986 to 1993, rising to the title of Vice President. He chaired numerous committees, including the powerful Rules of Golf, and five national championships, including the 1990 US Amateur and 1993 U.S. Senior Open—both contested at Cherry Hills Country Club.
​
Mastalir's 21-year tenure on the CGA's Board of Governors also began in 1986. He served as the organization's president from 1997 to 1999 and used his understanding of the business of the game to acquire the Mira Vista Golf Course from the U.S. Air Force. "We had to differentiate ourselves from all the other developers who were looking at it," he remembers. "And our pitch was that we were going to make it a community asset, a place where we would develop programs and people."
​
​
The CGA won the bid and not only did Common Ground get built; it has also thrived as an incubator for golf's future. "It's what I'm most proud of," he says of the facility. "The course, the Solich Caddie & Leadership Academy, the par-three kids course, the putting course—it's all for the good of the game and its future. A hundred years from now, it'll still be going strong."