Patricia Lang
1997 Colorado Golf Hall of Fame Inductee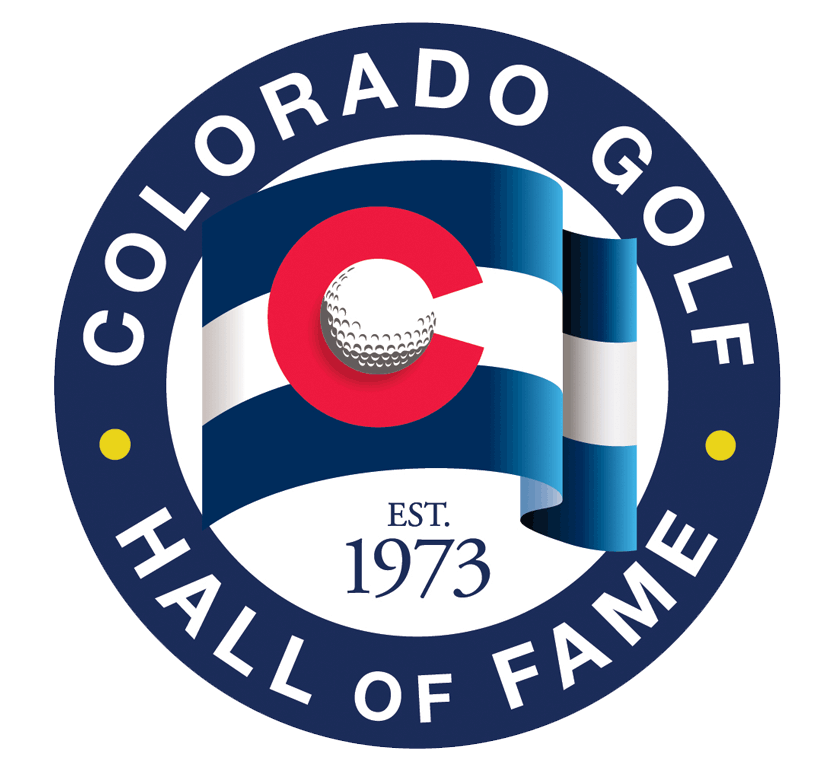 It would require two books to list all of Pat Lange's credits. This pert LPGA Master Professional, standout teaching pro and renown clubmaker is worthy of two, just as she is more than deserving to be a distinguished woman of Fame.

Patricia Ann's credentials are not only extensive and broad-based, they are awesome. Golf yes, immense. But she's adept at photography, watercolor painting, tennis, travel, reading, home improvement, golf club design, teaching and anything outdoors. Born in Paletine, Ill., she graduated from John Adams High in South Bend, Ind., received a bachelor's degree from Ball State in 1960 and a masters in education from the University of Arizona in 1972.

She's also a master businesswoman. Pat distinguished herself as president of Lange Golf, Inc., specializing in golf clubs and equipment for women; as a consultant for Dimension Z Golf for men; as co-owner of Sun Spirit Golf Tours, planning seminars and vacations world-wide; and as owner/president of The Golf Centre in Lakewood. Her civic adventures have included being on the executive board of Girls in Golf; the Women's International Forum; Colorado Women's Open Board; and active in the Jefferson County Workshop for Adult Disabled.

Pat has been a Master/Life Member of the LPGA since 1965 and received glowing testimonials from LPGA standouts Sandra Palmer and Joyce Kazmierski. She's been on the teaching staff of the PGA Golf Professional Training Program, serves on the faculty of the PGA Professional Golf Management Programs at colleges around the country, and is a member of the Professional Clubmakers Society. Whew! She's coached and taught in Indiana, California and Arizona, and taught at Applewood Golf Course in Golden, Indian Tree in Arvada, Meadow Hills in Aurora, and Vail Golf Club. She was 1989 LPGA Professional of the Year; five times nominated as LPGA Teacher of the Year; co-founder of the Women's Professional Golf Tour; National Golf Foundation Education consultant and consultant for Golf Course Management.
In the new millennium, Pat received the Ellen Griffin Rolex Award -- from the LPGA Teaching & Club Professional membership -- for making a major contribution to the teaching of golf (2005). She was inducted into the LPGA Teaching & Club Professional Hall of Fame in 2009.
In the words of Sandra Palmer, "Pat has great spirit and an extraordinary sense of humor in addition to her immense teaching talents. She makes golf fun."Pat shares her vast knowledge and remarkable good humor and we're all better for it.