C Paul Brown
2014 Colorado Golf Hall of Fame Inductee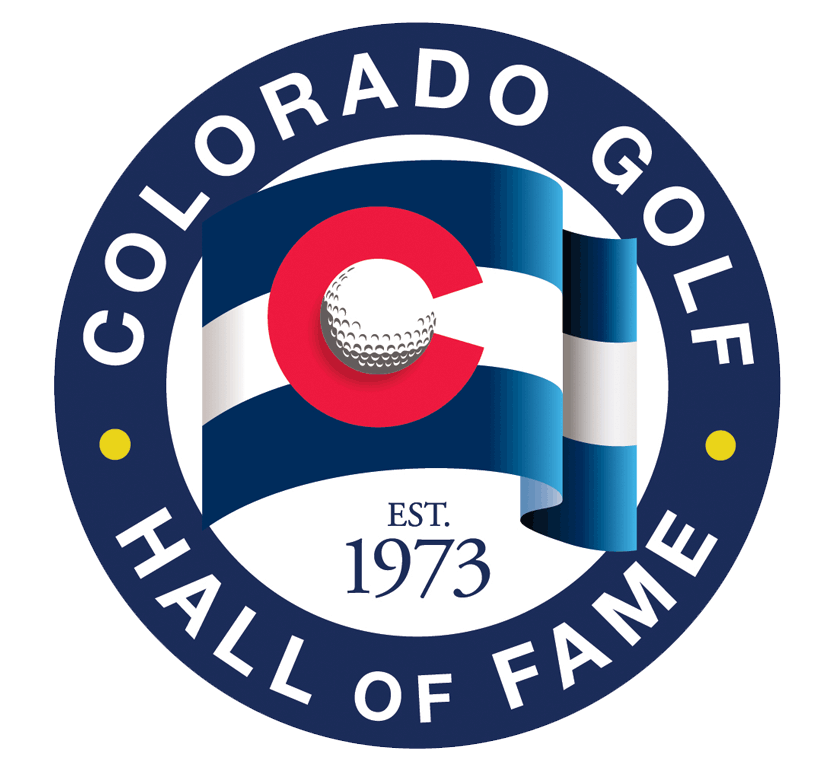 The best way to summarize C. Paul Brown's golf career is to say simply that the Grand Junction resident has championed Western Slope golf both on and off the course.
​
A graduate of Fruita Monument High School, Brown was a second-team All-Pac-10 golfer at the University of Arizona in 1979 before returning to Colorado. In winning the Rocky Mountain Open's overall title in 1987, Brown gained the distinction of being the tournament's only amateur champion since 1966. He's also been low amateur in the RMO 10 times.
​
The president of Monument Oil Co., Brown qualified for one U.S. Amateur Championship (1979) and one U.S. Mid-Amateur (1984). He competed in the Pacific Coast Amateur five times and in the Colorado Open 10 times.
​
Brown also captured the Colorado West Amateur championship 13 times, and the CGA Western Chapter title five times from 1983 through '93. He placed as high as third place in the CGA Stroke Play Championship, and was a semifinalist in the CGA Match Play.
​
Off the course, he served as a volunteer on the Colorado Golf Association Board of Governors for 19 years, beginning in 1981-the year he was instrumental in the formation of the CGA Western Chapter.
And he's been the volunteer men's golf head coach at Colorado Mesa University since 2010. With a team of all walk-on players, he guided the Mavericks to their first NCAA Division II super regional berth in 2011. The following year, CMU returned to the super regionals.
​
Also at the Grand Junction-based school, Brown started-and provided seed money for-the Colorado Mesa University Golf Foundation to raise money for scholarships.
"Paul is now generously giving back to golf as golf coach at Colorado Mesa University," said Colorado Golf Hall of Famer Kent Moore, a college coach himself (at Wheaton College in Illinois). "This is another example, along with his past service as a CGA governor, of his commitment to the game."
​
"Without question, Paul is the finest amateur golfer ever in western Colorado, and one of the state's best as well," said CGA governor Jim Hollingsworth, a resident of the Western Slope. "To say that he dominated golf in the western part of the state for 20 years would be a gross understatement."
​
It's also an understatement to say Paul takes enormous pride in his family. He and his wife Kobi have two sons-Jake, who last year graduated from his father's alma mater, and Ben, who attends Arizona State-and a daughter, Chloe, who, like her Hall of Fame father, recently achieved statewide notoriety. The 18-year-old Arizona State sophomore was Miss Colorado Teen USA 2013.