Phyllis Buchanan
1979 Colorado Golf Hall of Fame Inductee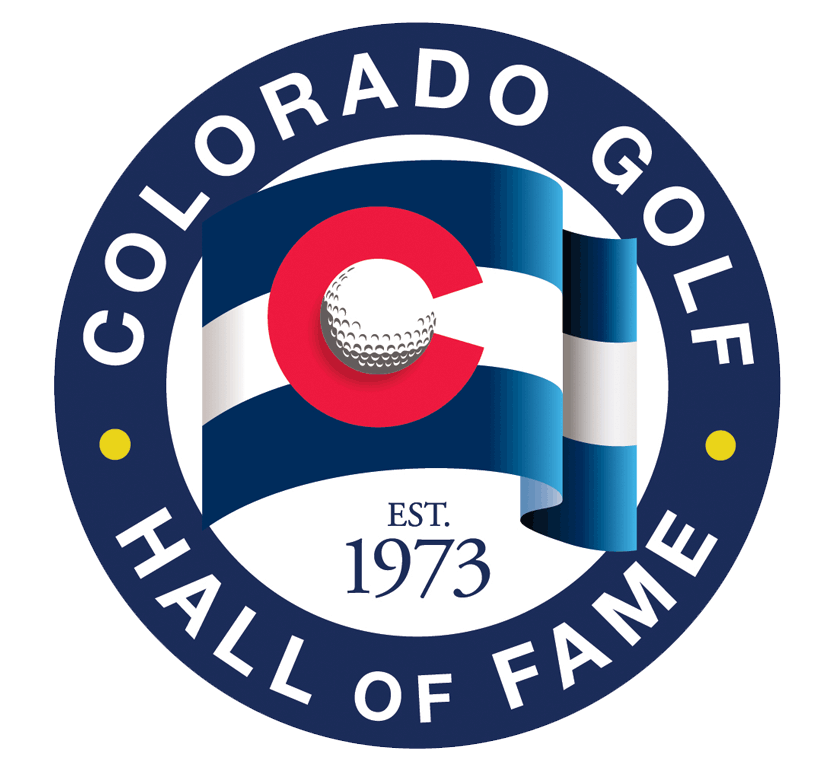 Phyllis Buchanan broke into local championship golf in 1927, as a shy 16 year old, when she entered the Colorado Women's Golf Association Match Play Championship. She raised a few eyebrows as she breezed through the field to the finals where she lost to Mrs. T.S. Harrison of Denver Country Club. That was only the beginning. She was runner-up again in 1928 and 1929 and finally broke through in 1930 with her first CWGA title.

With a championship under her belt, there was no stopping her. From 1930 to 1939, Buchanan won the state title six times. In 1933 she won the Women's Trans-Mississippi title, becoming the first Colorado woman amateur to achieve national prominence. Phyllis dominated women's amateur golf until she retired from competitive golf in 1939 after winning her fifth consecutive state title.

Buchanan remained competitive as a world class trap-shooting champion, and championship bowler. Phyllis summed up her accomplishments by saying, "I've lived a full life."