Richard M Phelps
1998

Colorado Golf Hall of Fame Inductee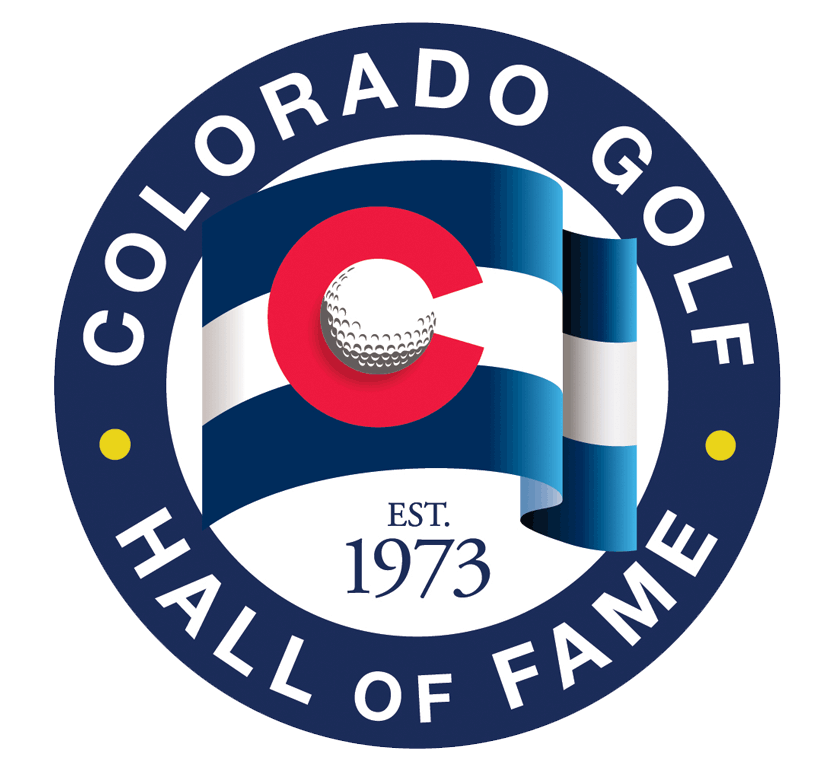 His signature is on courses in 15 states and Canada and the number continues to grow, but it's a good bet that golf course architect extraordinaire Dick Phelps is more enthused about the impressions he's made on his native state of Colorado than any others. Dick and son Rick, who joined his father's Evergreen firm full-time more than 20 years ago, have personally been involved in more than 400 projects in full design, renovation, expansion or re-modeling in the decades since Dick left Iowa State University in 1963 with bachelor and masters degrees in landscape architecture. Still, the majority of the projects are right in Colorado where his roots and heart are anchored.

Born and schooled in Colorado Springs, Phelps has been incredibly kind to both golfers and the environment from the moment he got into the design business after college. He has been most prolific in the production of public courses, virtually all of them extremely user-friendly to the golfers who have grown weary trying to extract golf balls and themselves from cavernous bunkers, excessive water hazards as well as monstrous greens that look like burial grounds for dinosaurs. Dick's trademark is that of human-kindness -- or, if you prefer, golfer-kindness. His philosophy is up front, no blind shots. "I like to show golfers the trouble," he said. "They can flirt with danger all they want, but I'll do what I can to warn them first." Underscoring the point, he added, "If you see a hidden bunker on one of our courses, it's only there to save the player from ending up off the course." Phelps much prefers to stress strategy, not length.

Phelps always has been sensitive to his environment, one of the major reasons he insists "it's a thrill to work in Colorado. There's such a wonderful variability in sites. You've got a mixture of soils, tree coverage and topography. And the micro-climates create a lot of variety in terms of what you can grow where." In 1980, Dick served as president of the American Society of Golf Course Architects. He also has been an affiliate member of the Rocky Mountain Golf Course Superintendent's Association for more than 40 years. He served on the U.S. Golf Association Green Section from 1980 to '84 and on the Colorado Golf Hall of Fame Board from 1999 to 2002, when he decided to spend winters in Arizona. All of Phelps' products showcase his concerns for the environment and upscale public facilities, but his frustrations come from the lack of recognition the golf industry receives for its efforts to that end.
It's fruitless trying to trap Dick into picking his favorite courses, but it's a piece of cake to reel off the names of several of his outstanding productions. Up front is Perry Park in the red rocks in Larkspur, one of the few private courses he's done. But his master touch is displayed well at Mariana Butte in Loveland, Saddle Rock in Aurora, Coal Creek in Louisville, Raccoon Creek in Littleton and Foothills in south Denver. He's also worked with Hale Irwin on Indian Peaks in Lafayette and the Mountain Course at Cordillera in Edwards.