Robert O Shearer
1996

Colorado Golf Hall of Fame Inductee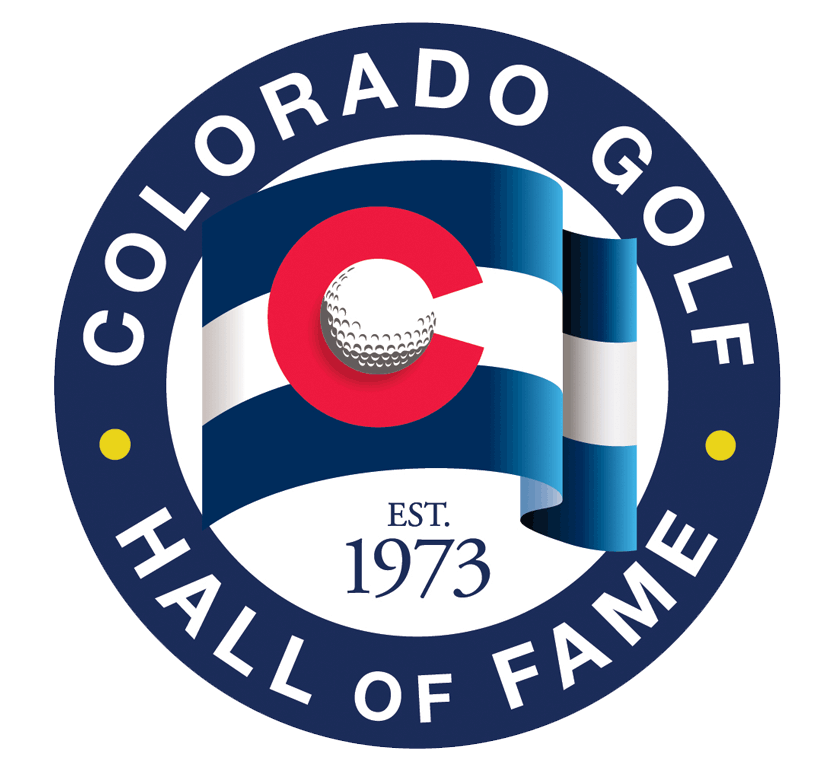 If it's a stretch to say that Bob Shearer was the moving force behind big-time tournament golf in Denver, it's a bold fact that he was the father of "big name golf" in the Mile High City as well as a friend of the public golfer and a staunch opponent of slow play and sloppily dressed golfers.

Bob Shearer was a native of Hastings, Neb., but a proud citizen of Denver until his death in 1971 at age 82. His everlasting memorial will be the Park Hill Golf Club which he built and owned from 1930 until 1970. When he brought this popular course into existence for fee players, there were only three public 18-hole courses (Overland Park, Willis Case and City Park) in the city.

Schearer, a lover of golf and good times first but an engineer, stockbroker and U.S. Army veteran in real life, introduced the Park Hill Invitational as a week-long July fixture in 1936. It was a celebrity-driven event that thrived until Shearer abandoned it after the 1957 event when the U. S. Golf Association outlawed the Calcuttas that often exceeded $100,000.

Through his connections, Shearer attracted players from throughout the country --names like Bing Crosby, Bob Hope, Joe Lewis, Phil Harris, Smiley Quick and Babe Zaharias. President Dwight Eisenhower often played there, as did Arnold Palmer, but the event also proved a great stepping-stone for young talent.
Through Shearer's persistent efforts, Park Hill became noted for its three-hour rounds and abhorrence of the ill-kempt. Shearer also proved to be a friend of the needy and made the course available to Regis College's golf team free!
In addition to Park Hill, Shearer also belonged to Cherry Hills and was such a staunch supporter of Cherry's Hillsdilly tournament that in 1964 he was elected "Honorary Mr. Hillsdilly."