Ron Moore
1987 Colorado Golf Hall of Fame Inductee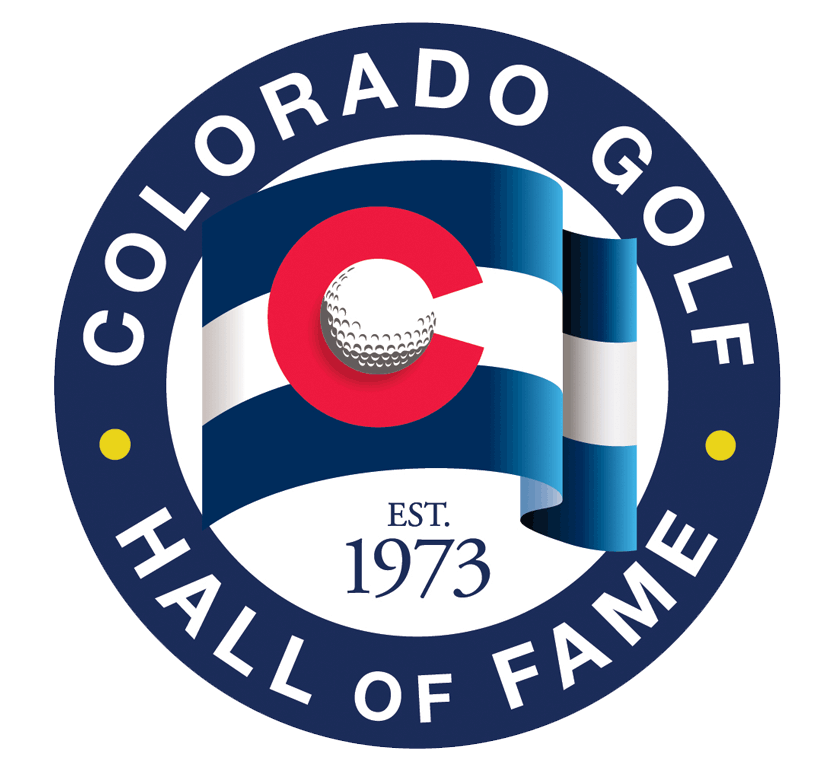 My philosophy is this: When I get to a crucial shot, like a four-foot putt to win, to me it's not crucial. There is no pressure because I'm having so much fun doing what I'm doing. I've experienced success; I've experienced failure; and I look at that putt and I say, 'It's either going in or it isn't, and you have a lot to be thankful for either way. You are just not going to live or die on what happens to that putt. So, baby, let's just put a nice sweet stroke on it.'"

This gentleman/philosopher/golfer distinguished himself in the game of golf, in Colorado, in Denver, and at Cherry Hills Country Club as a player and as a contributor. Former PGA Tour player Dale Douglass said of Ron Moore, "Golf is the most moral game in the world played by people who cherish the right to play by the rules. Ron Moore has lived his life playing by the rules with his beloved game of golf, his business and his family."

Moore's golf titles spanned more than 30 years starting in 1949 when he won the Central Nebraska Amateur Championship. In 1950 he won the Nebraska High School Championship. He also won the Sacramento City Amateur in 1957, the 1967 Colorado Stroke Play Championship, the 1970 Broadmoor Men's Invitational, the 1981 Colorado Match Play Championship, and the 1983 Phoenix Country Club Men's Amateur Invitational.

His record included participation in the 1954 Denver Metro, the 1964 Trans-Mississippi Amateur, the 1966 Broadmoor Men's Invitational, the 1966 and 1968 Colorado Opens, the Southwestern Amateur Championship, the U.S. Amateur four times, the U.S. Open and twice the U.S. Senior Open. In 1985 he was general chairman of the PGA Championship at Cherry Hills Country Club.