Ron Vlosich
2015 Colorado Golf Hall of Fame Inductee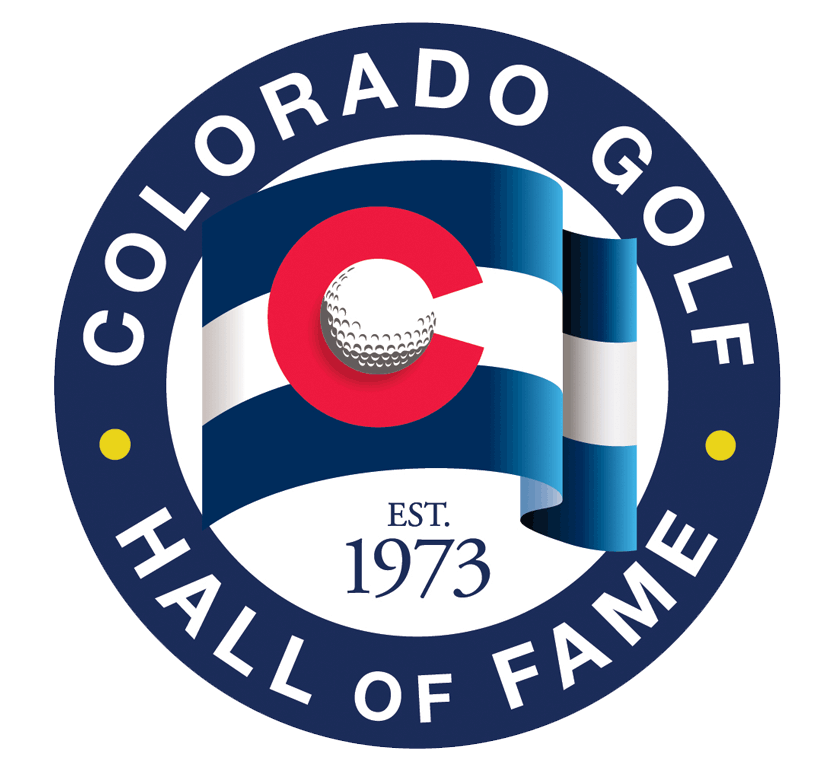 When it comes to sustained success as a competitive golfer in Colorado and the Rocky Mountain region, few players can match Ron Vlosich's record over the last 45 years. In each decade starting in the 1970s, the longtime Lakewood resident has grabbed more than his share of headlines for his accomplishments on the golf course.

In 1972, while a sophomore at Moab, Utah's Grand County High, Vlosich claimed a Utah state individual high school title and led the Red Devils to the team championship. With his family moving to Glenwood Springs, he took the 1974 Colorado state junior stroke play championship.

After a solid college career at New Mexico State, where he was an honorable mention All-American in 1976, Vlosich turned pro and won his professional debut at the 1980 Wyoming State Open.

In a 10-year period beginning in 1982, he posted five top-eight finishes in the Colorado Open, including a second in '82 and two thirds. Between 1986 and 1991, Vlosich was named the Colorado PGA's Player of the Year a remarkable five times. He also won three consecutive Colorado PGA Sectional Championships in the early 1990s.

And in the new millennium, Vlosich won the Denver Open and was named the CPGA's 2008 Senior Player of the Year. And in 2013, he took fourth place in the HealthOne Colorado Senior Open.

In addition, through the years, Vlosich has qualified for a U.S. Open, a PGA Championship, four U.S. Senior Opens and two Senior PGAs. He made the cut in the 2007 U.S. Senior Open, and at the 2010 Senior PGA Championship hosted by Colorado Golf Club.

"As a (fellow) competitor, I always knew that Ron would be there when the dust cleared," said Colorado Golf Hall of Famer and former PGA Tour player Tom Woodard. "He battles, he works hard, he's consistent, and he's always a true professional on the golf course."
Most of Vlosich's outstanding playing career took place while he worked fulltime as a PGA Professional. After working as an assistant pro at Inverness Golf Club, then at Glenmoor Country Club when it just opened in the mid-1980s, Vlosich held one of the most prestigious PGA professional positions in Colorado, at Green Gables Country Club from 1989 through 2006. He does some instructing at the Meadows Golf Club in Littleton and continues to compete in some Colorado PGA events and in the Colorado Senior Open.