Sharon Miller
2008

Colorado Golf Hall of Fame Inductee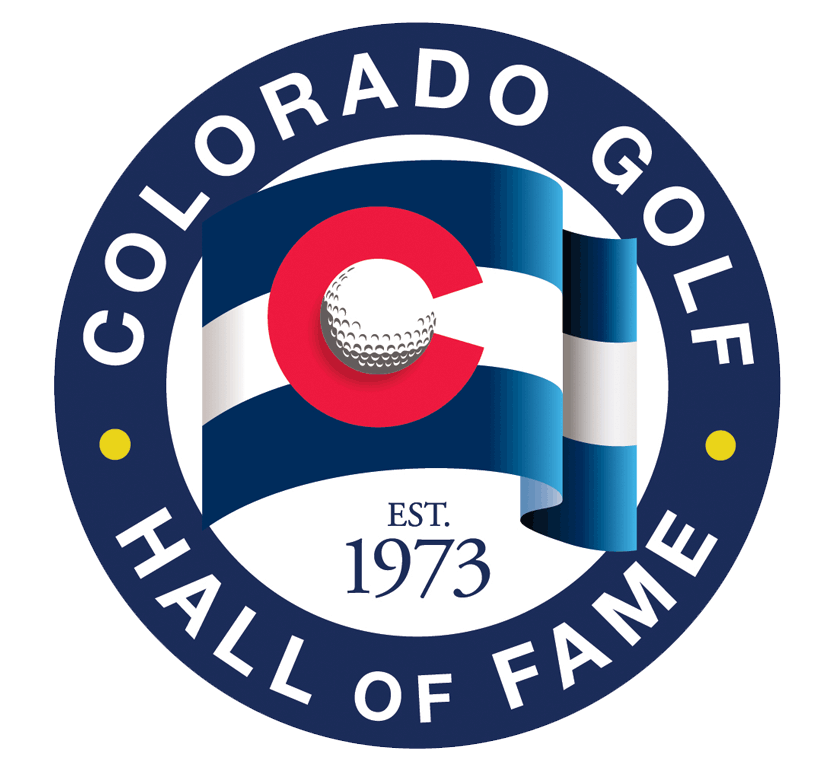 You'll get breathless just reading the accomplishments of new Colorado Golf Hall of Fame inductee Sharon Miller, so trust us, reciting them would leave you speechless. Golf has been her life, her passion, ever since she mastered enough athletic endeavors to be inducted into the Western Michigan University's Hall of Fame in FIVE sports -- golf, tennis, basketball, volleyball and field hockey.

After tying for 15th as an amateur in the 1965 U.S. Women's Open, she traded her home state for the opportunity to carve an impressive 15-year career traveling with the LPGA Tour, which made it a breeze for her to transcend into an outstanding run as a premier teaching professional, more than 20 of them in the Denver area.

Despite Michigan roots and an Avondale, Ariz., residence, it is Sharon's dedication to teaching in Colorado and her distinguished LPGA playing career that are the true credentials of Hall of Famers.

Take a breath and note: Sharon had three victories and four seconds in her LPGA career; made the cut in 10 of her 11 appearances in the U.S. Women's Open, placing fifth twice; as an LPGA teaching member she won the Central Section Championship twice, the National Teaching & Club Professional Championship in 1985 and the Women's Colorado Open in 1986. She's been a regular winner in the senior divisions of the LPGA Teaching and Club Pro Team Championship. And make no mistake, she can play today.

Actually, Sharon got the itch to teach after graduating from Western Michigan and spent nearly three years coaching the boys golf team and teaching physical education in high school before joining the LPGA.

She became an LPGA Master Teaching Professional when she left the Tour in 1981 and then came to Denver, teaching two years at Lake Valley Golf Course, 14 years at Englewood Golf Course, two years at Overland Park Golf Course and four years at Valley Country Club.
Her resume is unstoppable -- four years vice president of LPGA Central Section, National and Central Section Teacher of the Year 1989, Golf Digest Teacher of the Year Colorado 2000, co-owner with Pat Lange of Golf Centre, helped start and is the teaching editor/writer for ":Golf for Women" magazine and continually participates in LPGA National and Sectional seminars and workshops.
Revered today as an inspirational teacher and still possessing a sweet swing to turn heads, Sharon is more than a golfing icon as one of her compatriots succinctly noted: "Unquestionably, her feats are worthy of inclusion in the Golf Hall of Fame, but her accomplishments as a human being put her in Life's Hall of Fame."