Tony Novitsky
1977

Colorado Golf Hall of Fame Inductee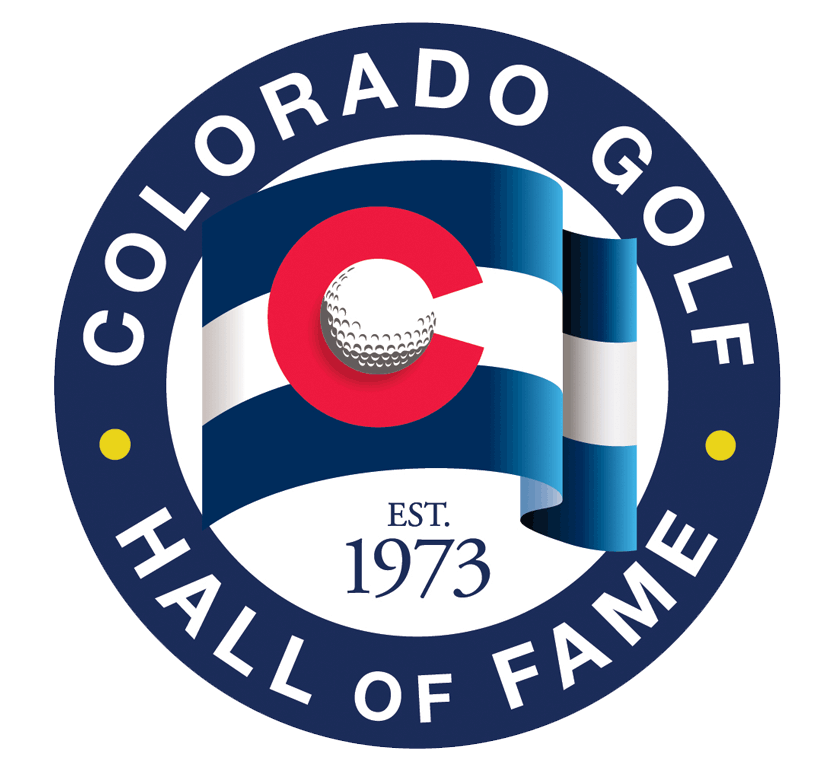 Tony Novitsky was a man who early on decided to abandon a budding career as a tour professional in order to become the consummate club professional, a decision he never regretted.

Novitsky's career started as a 10-year-old caddie at Detroit Ridgemont -- after deserting his Pennsylvania roots -- and it bloomed brightly during a great collegiate career at the University of Detroit, where his love of golf shoved a football and baseball career aside. He burned up Detroit courses, filled his house with trophies and was off to an Air Force hitch at Warren AFB in Cheyenne, Wyoming, that would focus his career.

After service he became Warren's first civilian golf professional, remained there five years until Columbine Country Club beckoned in Littleton. He became a great teacher, a super club professional and totally active in Colorado PGA Section affairs, serving in every capacity from president on down. He played in three PGA Championships and was host pro at Columbine for the 1967 PGA Championship and for many LPGA tournaments.
​
In 1967 he was named the Colorado PGA Golf Professional of the Year.