Vivian Dorsey
1982 Colorado Golf Hall of Fame Inductee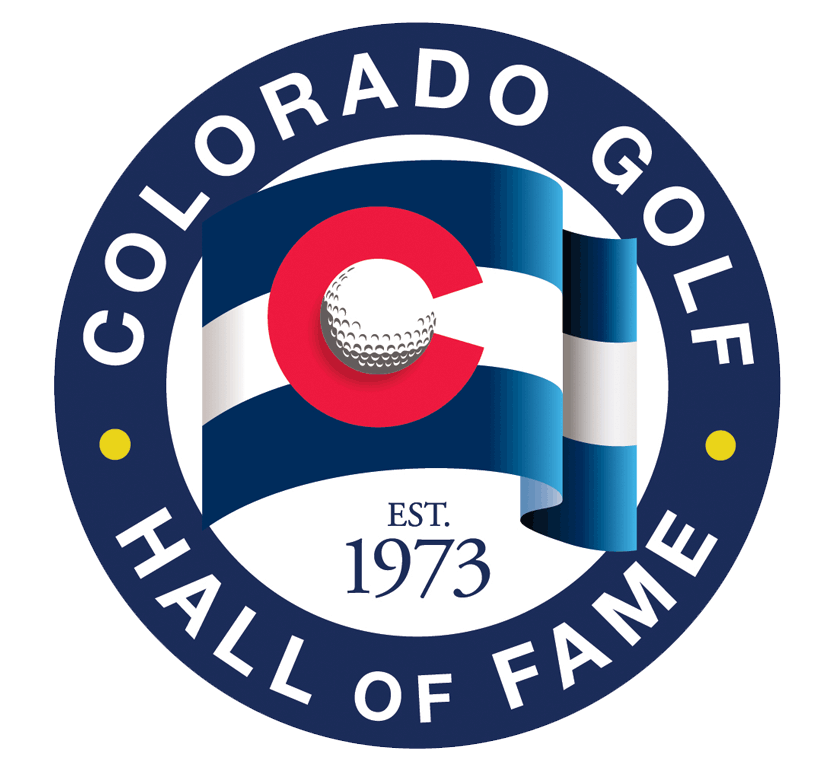 Vivian Dorsey's amateur golf accomplishments include 16 club championships between City Park Golf Course and Wellshire Golf Course. In 1951 she won the Denver Women's Invitational Championship (now the CWGA Stroke Play Championship) and was runner-up in that tournament in 1964. Vivian won the Colorado Senior Women's Golf Championship (before it was taken over by the CWGA) six times.

In addition to her decades of local championship excellence, Dorsey competed in many national events including the Trans-Mississippi, the Women's Western Amateur and USGA Senior Women's Championship. In 1978 Dorsey was honored with the YWCA Sportswoman's Award for Golf and was named as the Senior Woman Golfer of the Year by the Colorado Section of the PGA in 1978 and 1982.

At Vivian's induction into the Hall of Fame in 1982, secretary Jan Bailey said about Vivian, "All these many years, you have been a quiet but sustaining force and one of the best friends that Colorado golf has ever had."