Willian Kennon Jewett
1996 Colorado Golf Hall of Fame Inductee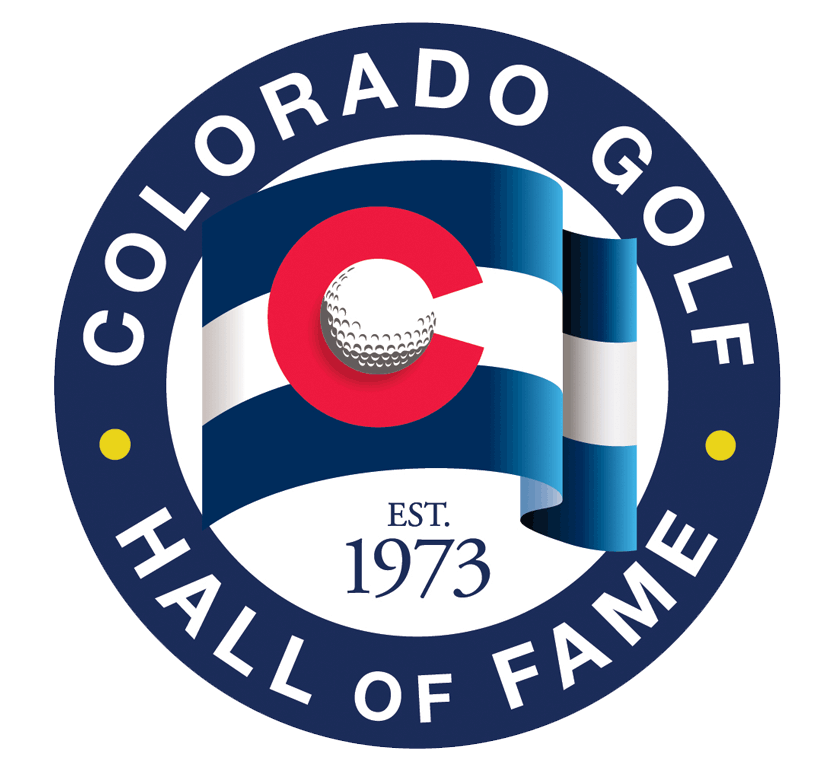 Bill Jewett, a native of Long Island, N.Y., came to Colorado Springs in 1898, age 46, the same year the Town and Gown Golf Club came into existence, and in stunningly short order became a true pioneer in the development of golf in this great state.

Jewett, an astute businessman who owned the New London Gold Mine in Alma, was vice president of the Colorado Springs National Bank and formed the Suburban Land and Water Company. He was elected president of the course on the north end of the town in 1900. That same year he defeated J.E. McIntyre for the club championship in 63 holes.

In 1910 he purchased the Town and Gown Club's property, changed the name of the course to Colorado Springs Golf Club and ruled the organization.

In 1919, four years after his wife, Patty, died, Jewett gained full ownership of the Suburban Land and Water Company and deeded the course to the city with two important stipulations: "The gift shall be known as the Patty Stuart Jewett Memorial Field and maintained in perpetuity by the city for park purposes devoted primarily to golf ... and the grounds shall be open to all persons over the age of 10."

The Patty Jewett clubhouse was remodeled in 1990 with a portrait of Patty hung in the great room. There is a picture of W.K., who died in 1935, age 81, in the bar finishing his swing with a wooden-headed club. And the golf course shall forever be known as Patty Jewett.